Dinner for
STSB

committee AD
was at Sarawak Club after member's voting.
The newly renovated Rajah Room.You need to be a member to dine in Sarawak Club.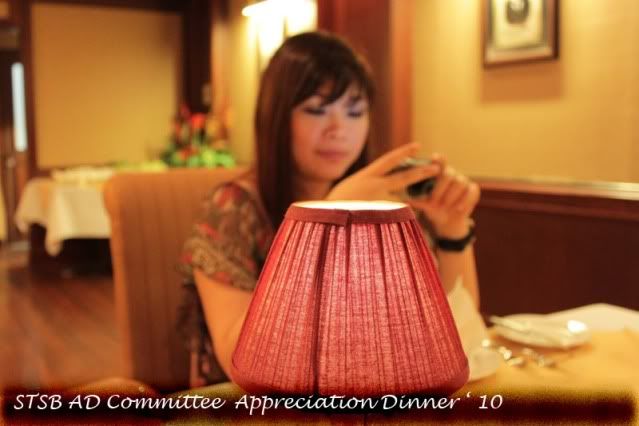 It took a while for main course to be served & appetizer was pre-order earlier on.
Caesar Salad, RM10 [pre- order]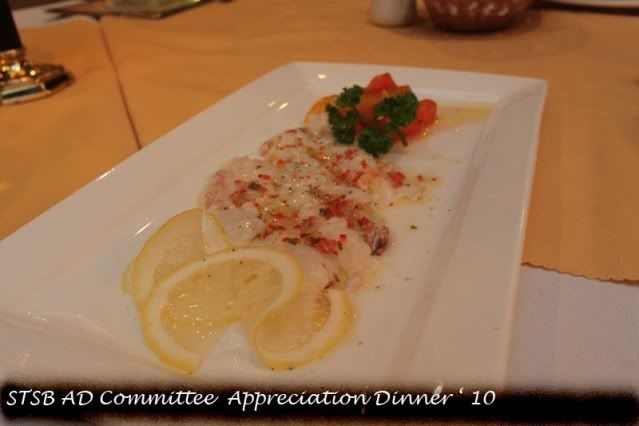 Seafood Carpaccio, RM 9 [ pre- order]
: of raw prawns seasoned with vinegar, lemon & salt.
Garlic bread, RM 1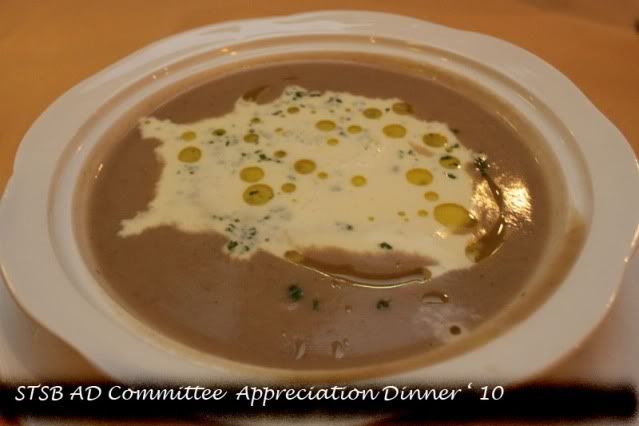 Mushroom soup, RM 8. [pre- order]
Pan fried salmon, RM 39
:served with white sauce & spaghetti
Udang Galah, RM 42
:Grilled with cheese
Lobster Thermidor. RM 50
:Extremely cheesy with scallops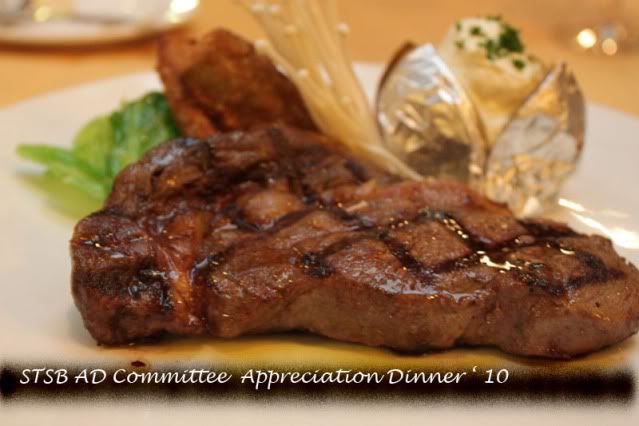 Air Flown tenderloin, RM 62
:Medium grilled,served with jack potatoes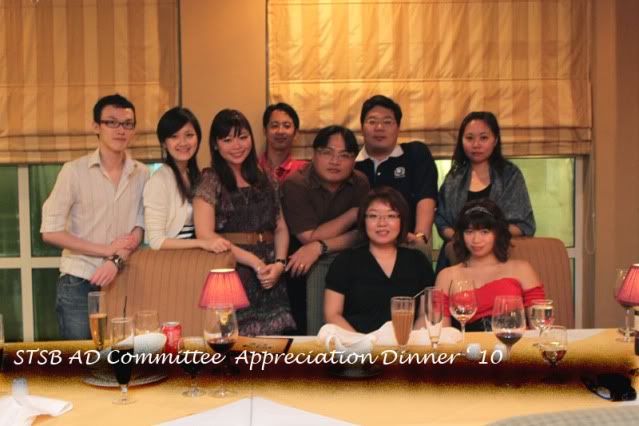 The Committee whom made it possible.
Can you spot the chairperson?