I ♥ SB! [Sabah
Borneo
Ba] Because they've got
GLORIOUS choice of SEAFOOD
s!
*big wide smile*
Swordfish is KK's landmark.
Can you tell what are this?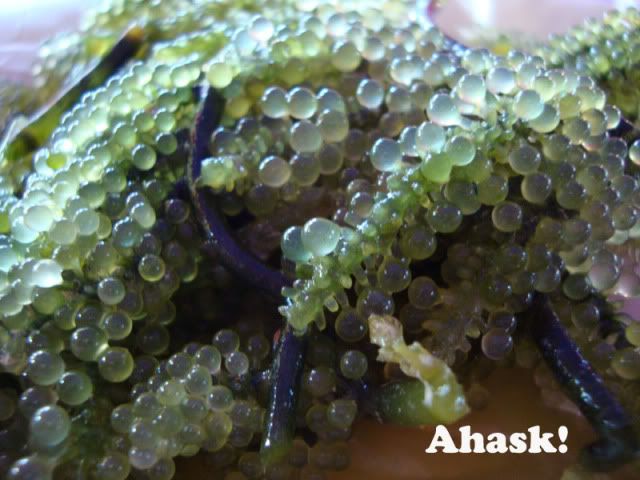 Fresh Seaweed. Up close looks like frog's eggs.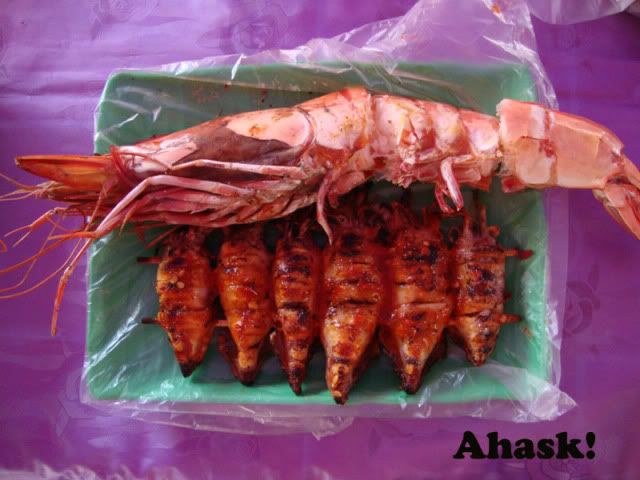 Big prawn & squids
*Yummmehhhh*
@ waterfront, KK
Add bits of either Salt, Ajinomoto,chili 'padi' or lime makes a good spicy sambal.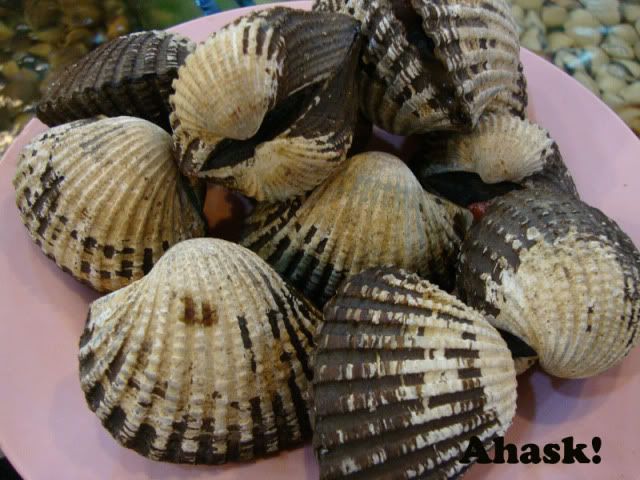 Clams @ Kampung Air
Deep fried salted prawns @ Kampung Air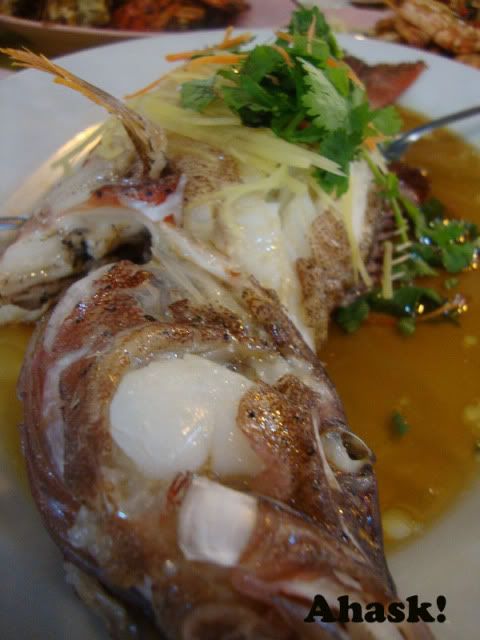 Stim red fish in soya sauce @ Kampung Air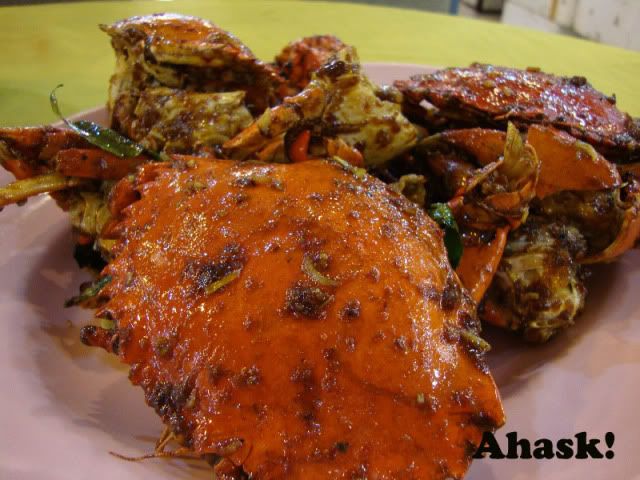 Lemon grass crabs @ Kampung Air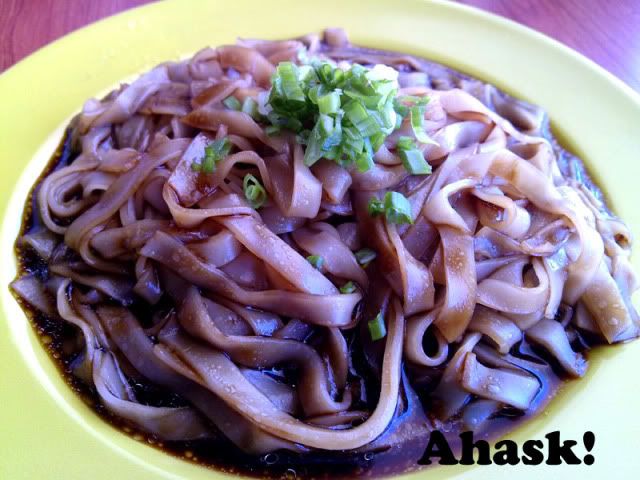 Mixed Kueh Tiaw @ Suria Sabah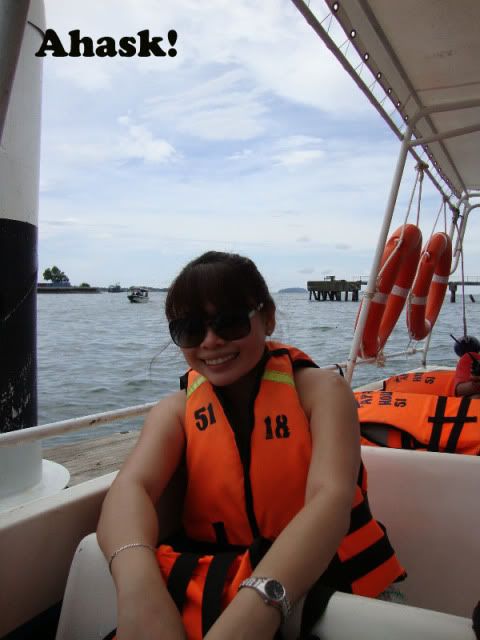 Boat ride to the islands @ Jesselton point.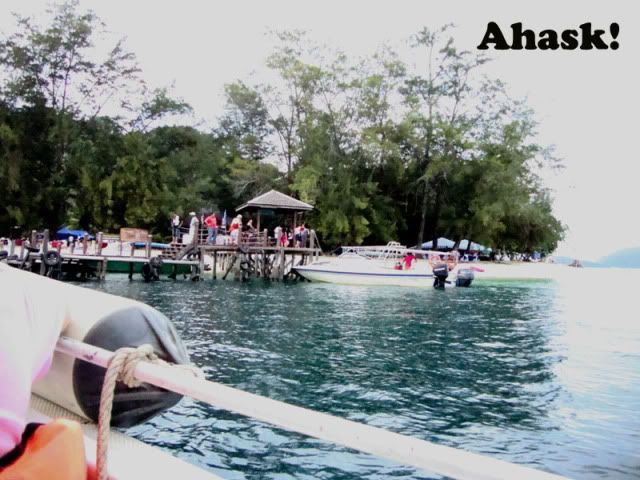 Mamutik island is over rated. I still prefer Manukan & Sapi island
because the water's saltier
because I find the facilities & choices of food there better.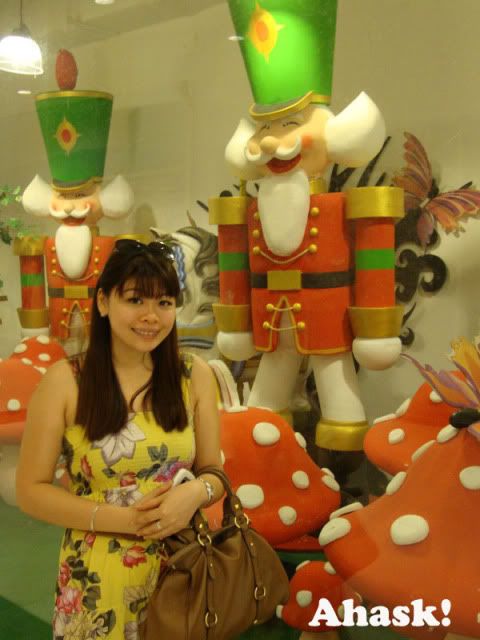 1Borneo is a shopping haven.
Travel partner complaint about legs went jelly
Underwater sea world in 1B is not open yet.Too much to see,to little time to shop.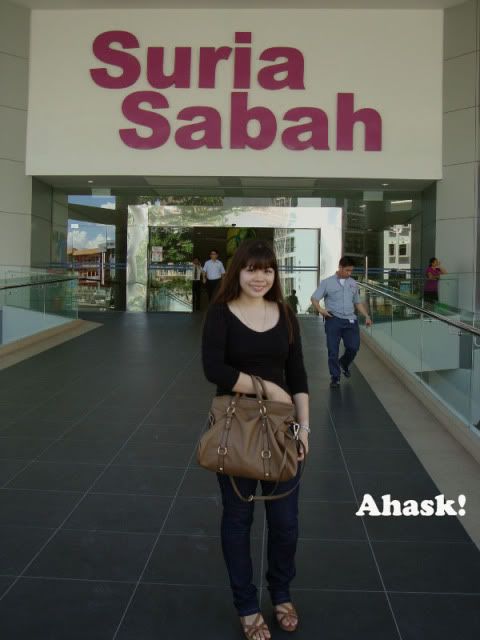 Suria Sabah is only 40% filled with stores operating.Metrojaya monopolized most of the floors.Food courts are fully operating though.
Aside from all the glorious seafood,breezy wind & sunny weather perfect for tanning
and the nightlife
,they've got more choices of Italian cuisine too!So yea, KK still stand top among my sweet escape list.