Got invited to attend SHEDA Annual Dinner for yr 2009 [but was done in Jan 29' 10] which was held in Borneo Convention Centre Kuching [BCCK] lately.
SHEDA meants Sarawak Housing And Real Estate Developers' Association.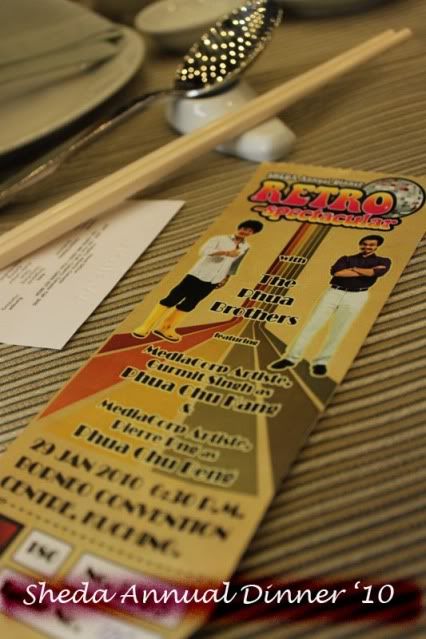 Theme was Retro-spectacular.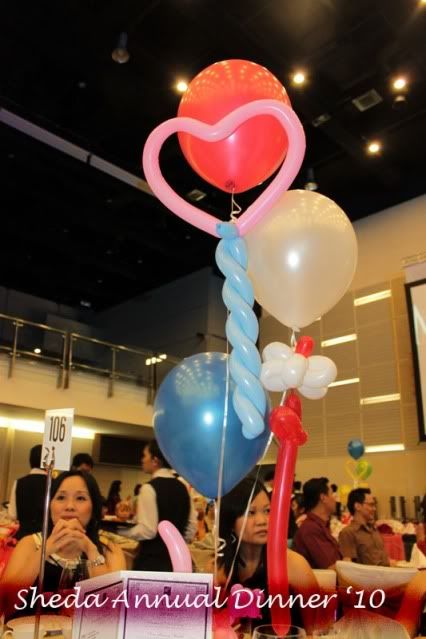 Decoration was of balloons & balloons.
The whole hall was fill with it.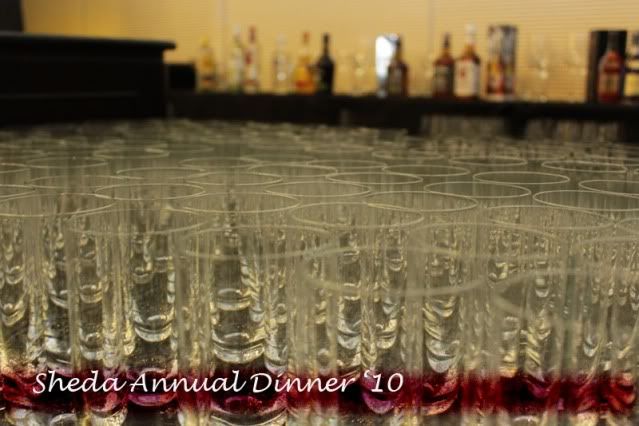 Every table was served with a bottle sparkling grape juice & a bottle of wine.
Cat city band. He sure can sing.
8 course meal.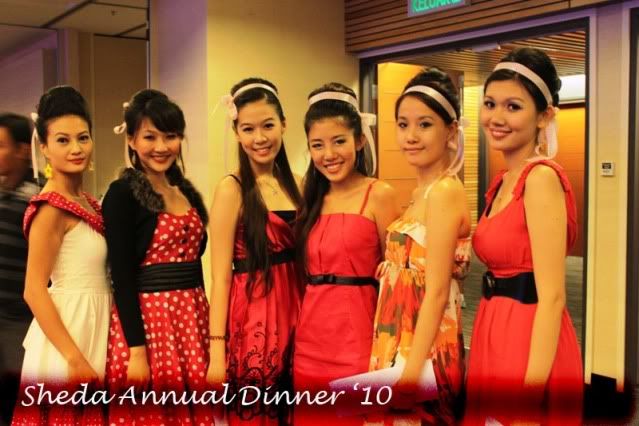 The ladies.
Meet Brad Pot pot, an old friend of mine whom used to work together once. Before he embark his own clown business covering around East Malaysia. Guess what he's making?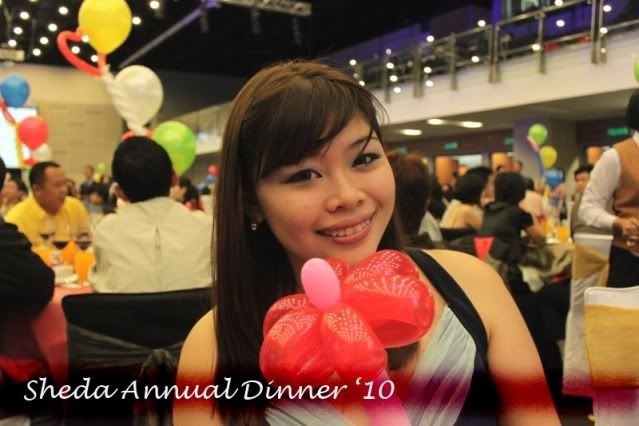 Flower balloons it is!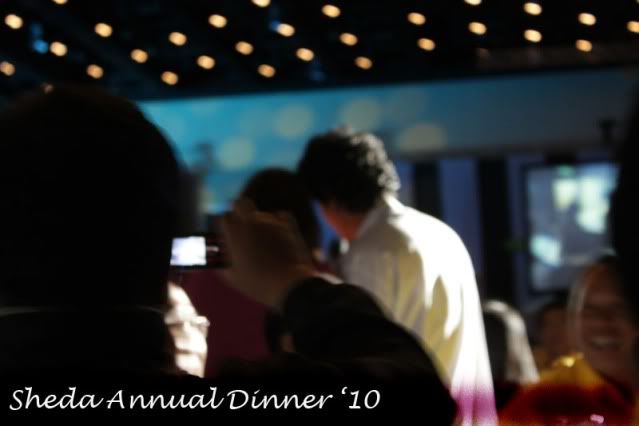 Highlight of the dinner itself was of cause The Phua Bros from Media Corp.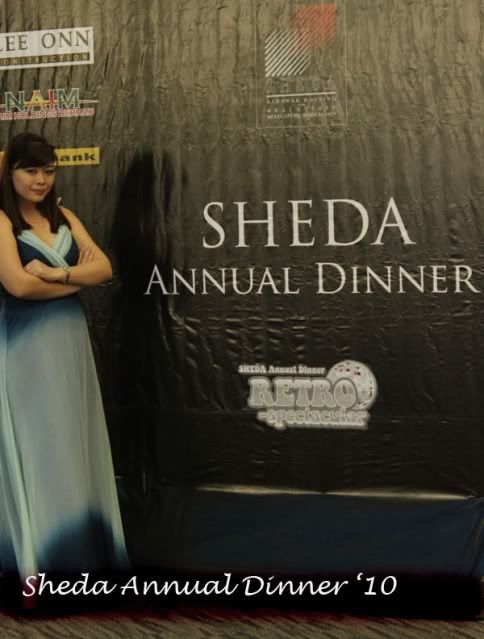 SHEDA-It was registered on the 6th July 1993. The Association was launched at an inaugural dinner which coincided with the Tripartite Meeting of Real Estate and Housing Developers' Association Malaysia (REHDA), Sabah Housing and Real Estate Developers Association (SHAREDA) and SHEDA on the night of 11 December 1993.
With a mere 27 property development companies as members [companies like Hock Peng, Hock Seng Lee, NAIM holdings BHD etc], today SHEDA has a total of 225 members comprising 193 ordinary members, 14 affiliated members and 18 registered associates.
More on SHEDA,
click here!
This is another exclusive event managed by Truevents.