Hey Lovebirds!
May the unity of your love be eternal & filled with passion & laughter through years to come.
Be in love & stay in love!
Just like The Icing on the cake.[Don't think dirty!] Its Something good that is added to another good thing.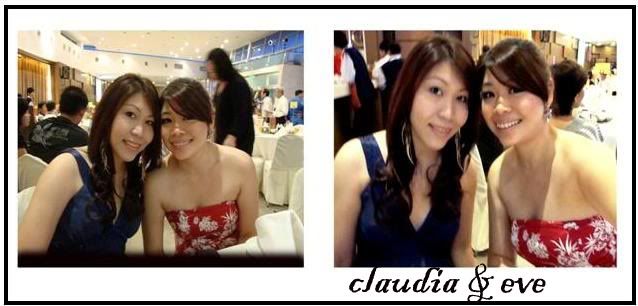 On behalf of The Babes, We're overjoyed in profound amusement of love you've found.
Lots of love & hugs