Im not HAPPY today, nor i was yesterday.
Last week i wasn't even happier. *sigh
My sunshine was taken away. How could one just so blunt to not get the message just when you sent it straight to the head.
Just when your fallin' apart,that one you thought you could count on to just isn't there to catch you?
What happen to i'll catch you when you fall,ah?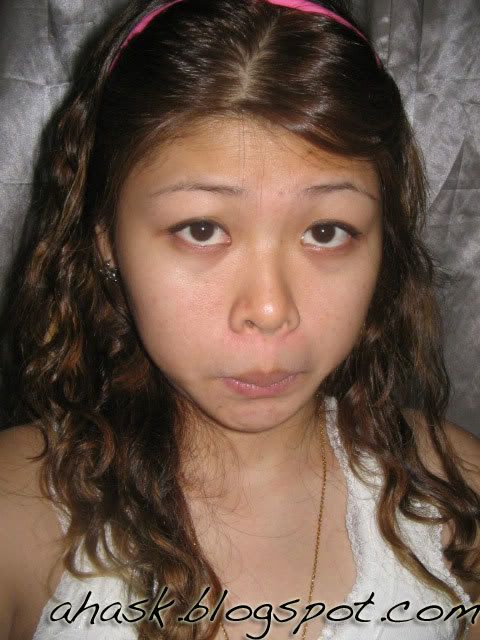 i MERAJUK aa!!!
pfft pfft
Moody urs,
Eve