Elizabeth King Charity Dinner and Dance which was held at Crown Square last Friday.It was a themed event of TGIF & dress code of the 80's. Also attending was Datuk Yong Khoon Seng.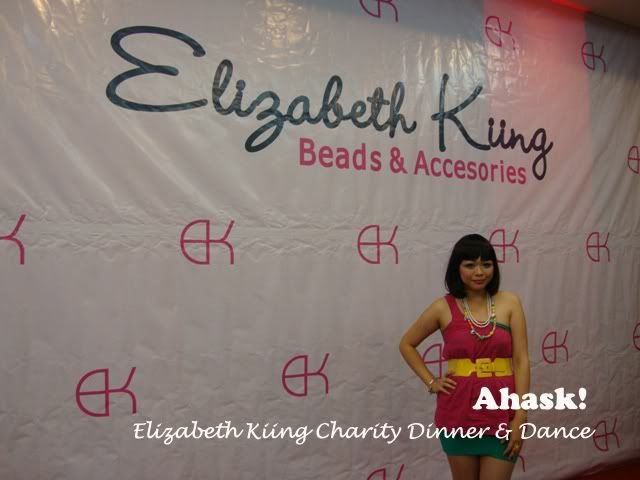 The said dinner held aim to collect donations for numerous charities.[includes Autism society, Mental health organization and fire victims from Bau district village]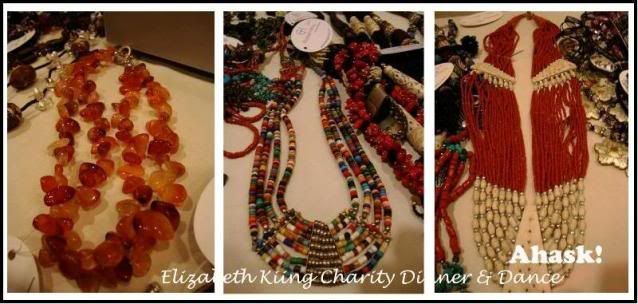 L- R: Among those imported beads which was on sale that evening.



It was indeed plenty to shout about including jewelry & a fashion show.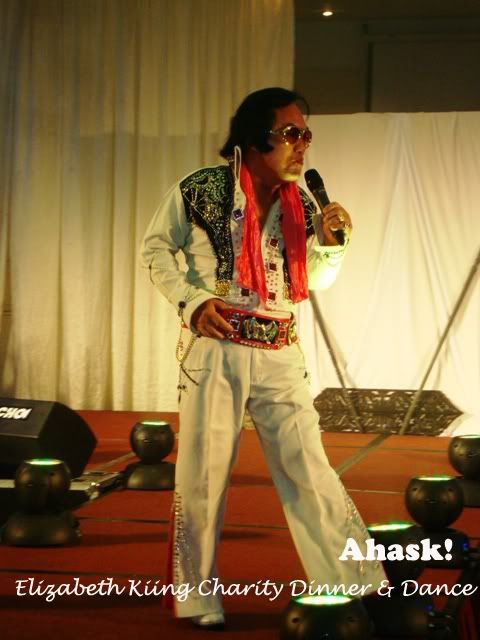 A special 'Elvis' appearance & 'Clif Richard'



Claudia Fay who sings like a nightingale & a boutique ownwe for Claudia Fay's stage collection.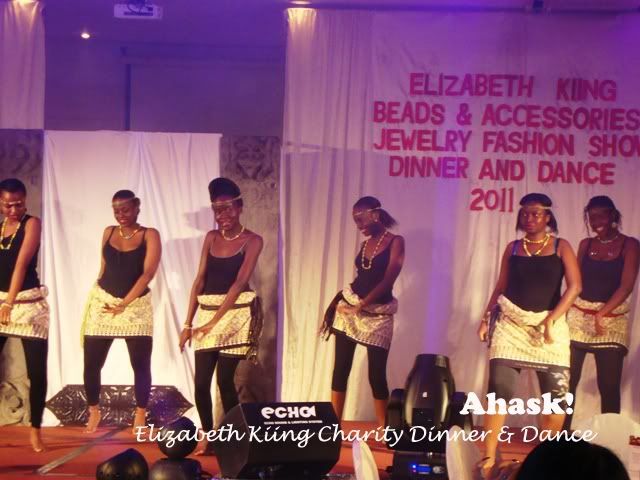 Last but not least, something different was the African dance.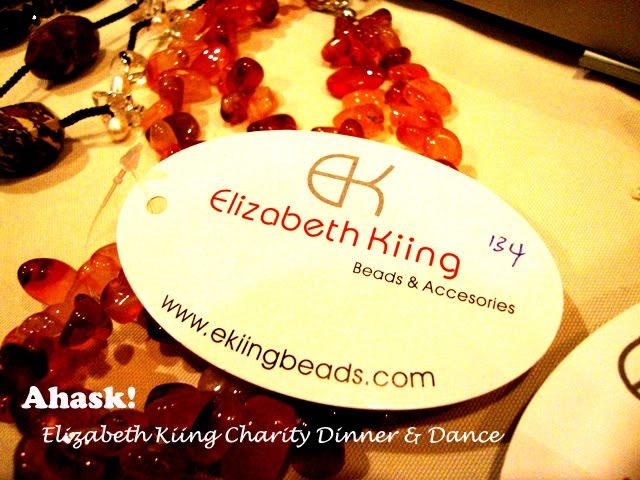 EK beads store is located at 1Jaya,Jalan Song,Kuching,Sarawak