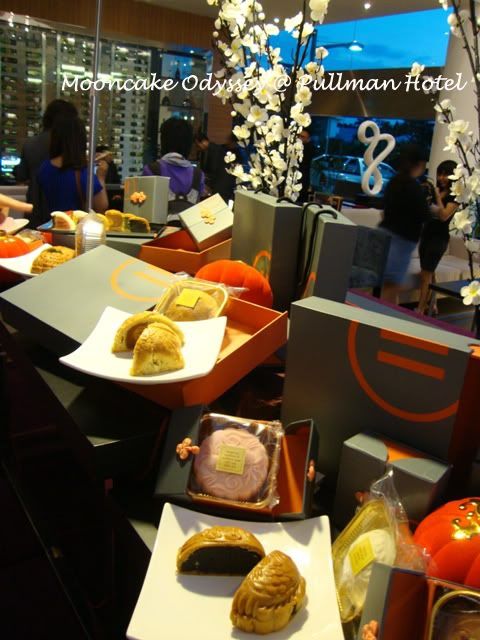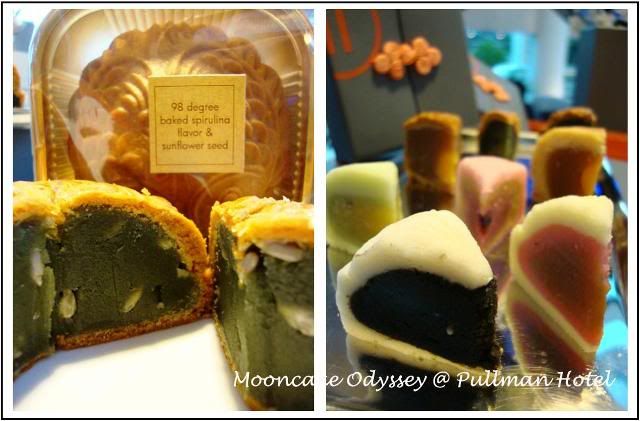 * White & Black Pearl Sesame Snow Skin @ RM17.80++
* Pumpkin, Red Beans & Aloe Vera Snow Skin @ RM17.80++
* Tangerine, Cranberry & Sunflower Seed with Rose Snow Skin @ RM17.80++
* Dragon Fruits & Lotus Seed with Lemon Snow Skin @ RM18.80++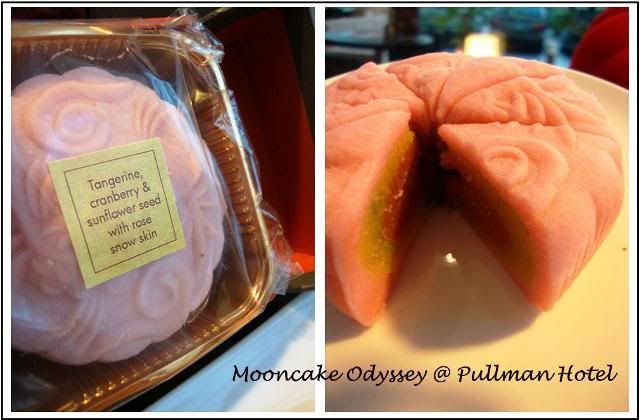 Aint sweet & halal.
This would be a recommended choice if your not a yolk or red bean lover
Stylish made casings,perfect gift for family and friends
Jazz lovers! now you can head over to Déjà Vu for your favourite jazz.
Music Lovers plays every Friday and Saturday, from 2015 - 0000 hours. They will be here for a limited time only, so, don't missed out this great opportunity to listen to them
While FBR Trio.
F – Fredda, the vocalist
B – Baikuri, the musician and back-up vocal
R – Rahim, the musician and vocalist

They'll be performing on every Tuesday, Wednesday and Thursday from 1900 hours onwards
Pullman Kuching,
No 1A,Jalan Mathies,
93100 Kuching, Sarawak
T: +6082-222-888 F :+6082-222-999
Email: H6332@accor.com