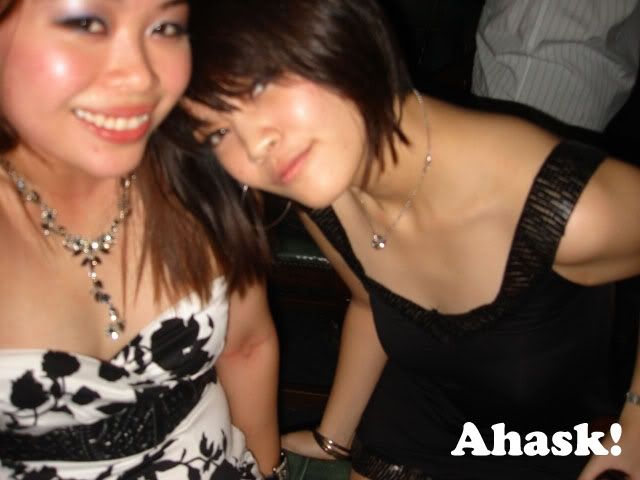 Eve & Anna

Nina(among the Finalist for Breeze Mag Model Search) & Eve.


Eve & Jacq(the press whom to cover the event)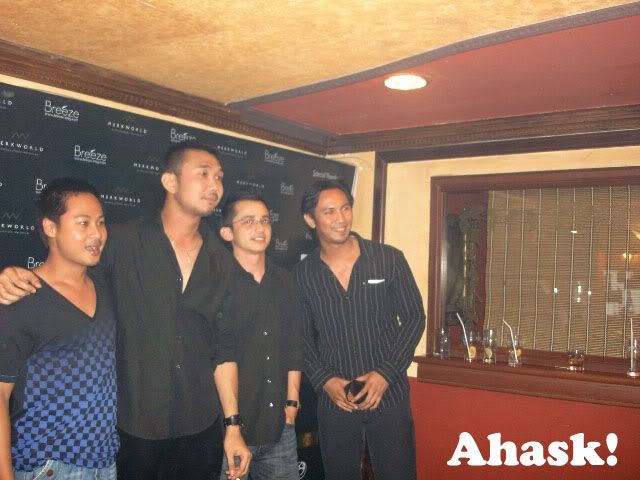 The guys that made it there.

The girls whom made it there.


Absolutely Boutique (The sponsors)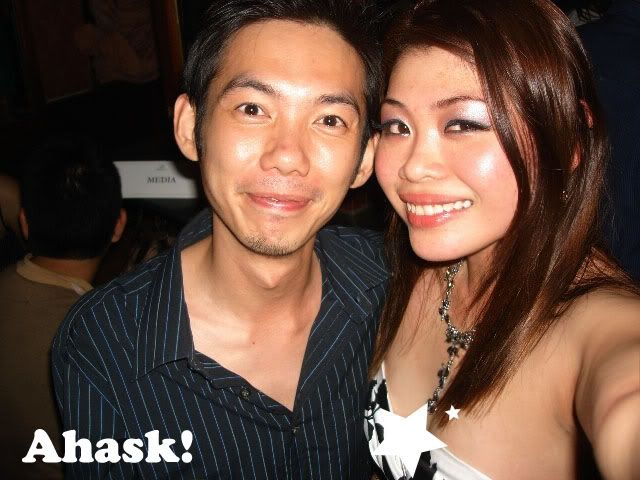 Cody & Eve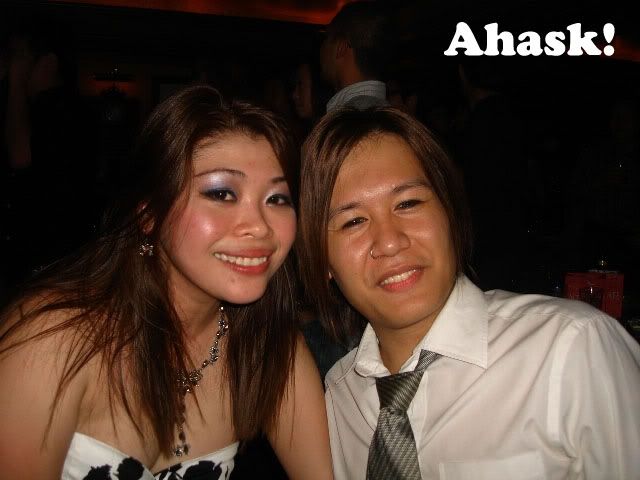 Eve & Edwin (che che)


Eve & Ronald (The Organizer)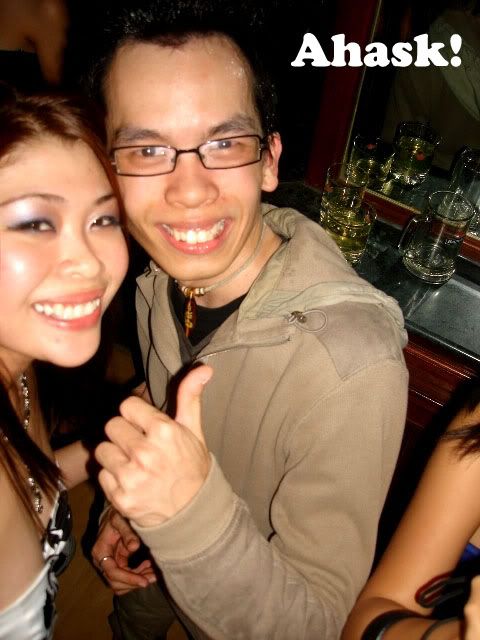 These are the among whom had made it there.