Over the MIA, i went seeking for answers...
A door which leads to peace, hopes, joy and everything nice!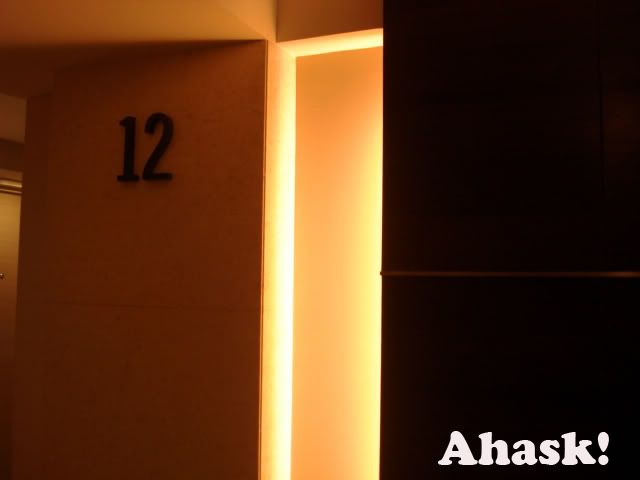 It leads to The Gate called Circus of life.
Flying elephant, Unicorn etc is where to be found there.
Magical pony whom dances.
Magical reeindeers which could changes its shape and colours.
Squirrel that talks. ;) just too much, made a leaks of the secret gate.
He said, if u meet a fairy- She would need to grant you a wish!
She was the 1st fairy i meet..promise to granted me life after death.
2nd fairy i meet, whom promise to granted me breath under water. So i won't drown nor suffocated by life.
the 3rd fairy, whom granted me Eternal beauty of both inner and outer.
Did i get all the answers i needed? I'll tell you later...