Ready for Christmas yet? Im...NOT.
Wouldn't be back this Christmas, as im saving it for CNY '09!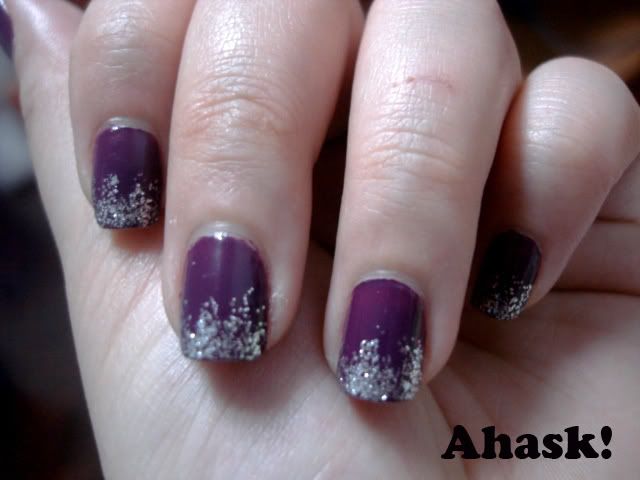 Just got my nail painted Purple Shimmering Glitz! How would you be celebrating yours?
I would be having my loved ones around.No big celebration, nor open house needed. Just my loved ones...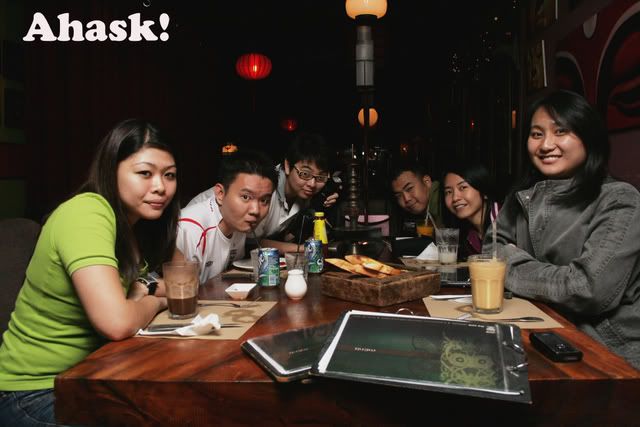 On behalf of my COMELs, i would like to sent our LOVES & HUGS to all.
Merry Christmas!
xOxO
p/s: Let's get kinky! *LOL*