It was pouring heavily during this trip,less picture taken.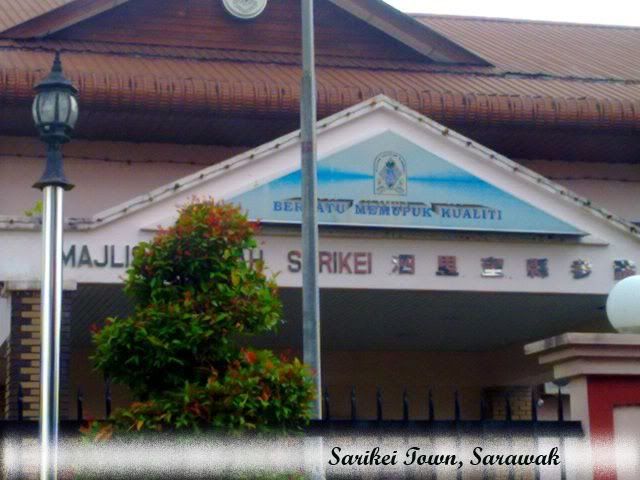 Sarikei is much a smaller town compare to other divison in Sarawak. Serian is much populated & developed being compared.Anybody traveling by road or express boat from Kuching to Sibu must pass through Sarikei.


Another transportation hub for traffic is via Rajang river, using the express boat. Have you ever sat in one? I have, during my trip to upper Baram.