Alright, new year's over.
Have you had your Company's Annual Dinner yet?
Mine was themed Movie Character. With tagline 'Going movie crazy'.
See if you could guess i went as what?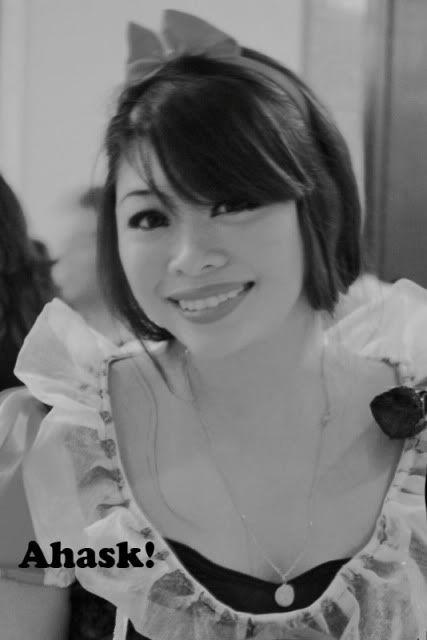 Hint 1 :Bob hair with blue robin on the right shoulder.
2nd hint : Big juicy apple
3rd hint: My prince never show up cause he went to party with the others 7 more.

Any lucky guess i went as what?