The 26th June'09, everything used to be so blur before comes cleared as you walk towards the stage to be congratulate by the Dean & had officially graduated.

Congrats! You've made it.
Brother,
I hope your dreams take you... to the corners of your smiles, to the highest of your hopes, to the windows of your opportunities, and to the most special places your heart has ever known.
xoxo,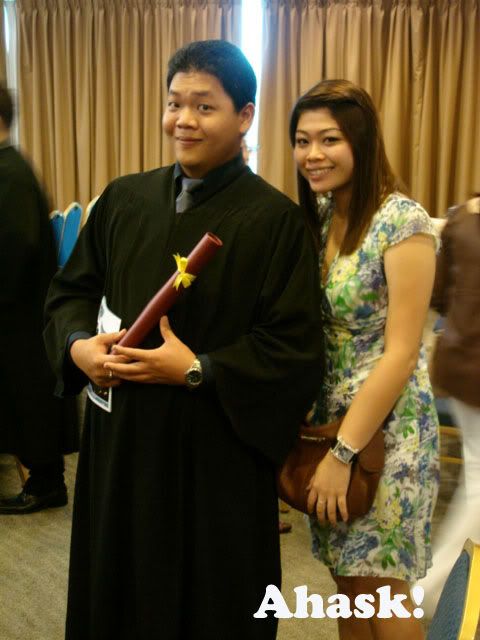 xoxo,