4 straight days of Raya.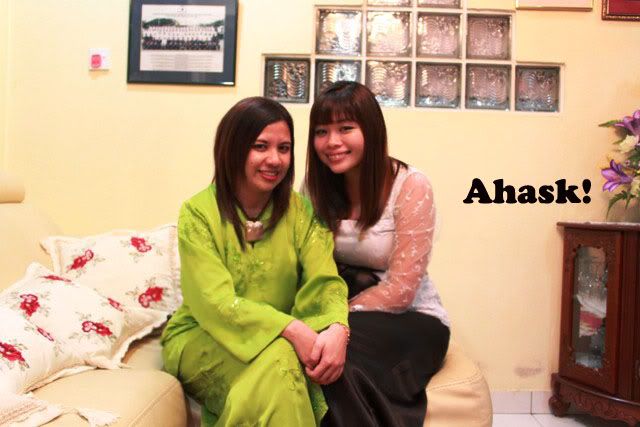 Shimani, its been 3 yrs straight non fail we've went visiting eh? Bet your gonna miss me when im gone :)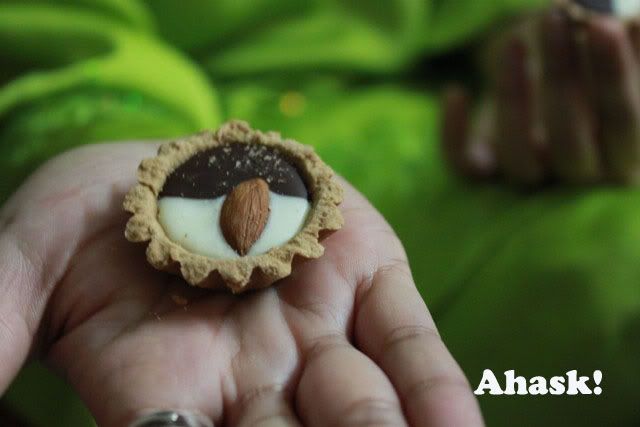 Biscuit of coffee & hazel nut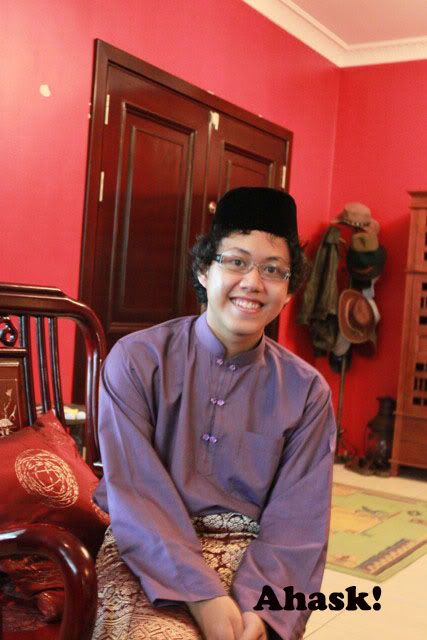 Fahriee now :)
Fahriee then :)
Razi :)
The pulut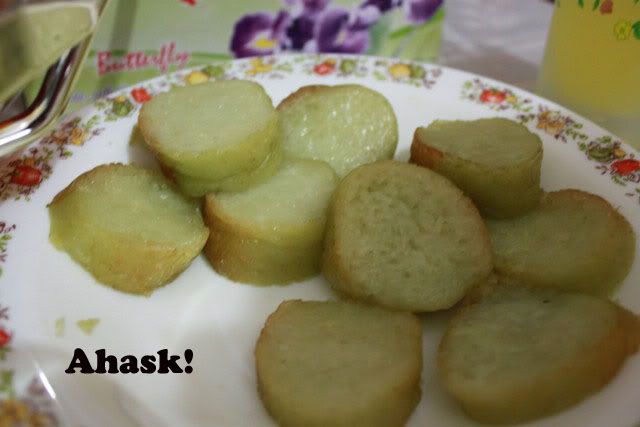 The lemang
The Rendang
The Kurma
Colourful kuih lapis
Kiddies & Mummy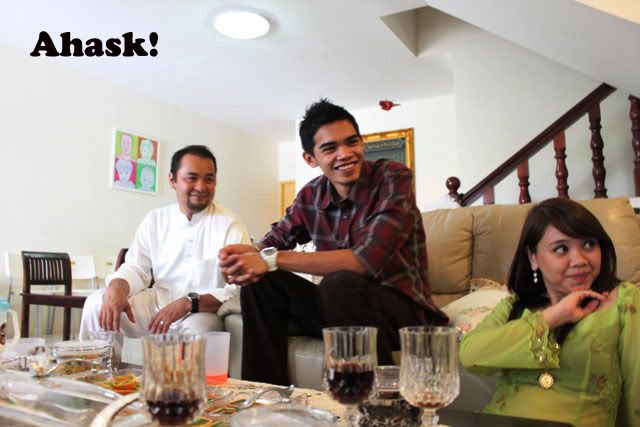 Norman, all dressed for Raya.