Work's tough, every day am mentally drained. I rant over breakfast & lunch.
However, im glad my weekends are filled with events and meet ups. Story short,2 weeks ago I had a session of retail therapy at
Absolutely dress gallery
. Located at DUBS Commercial Centre, Level 1.Kuching, Sarawak.
Just what I needed…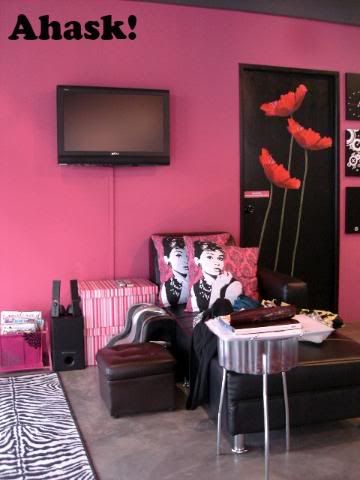 Ambiance setting with faces of Audrey Hepburn sets in the image of a Trent setter boutiques.
Of clutches,bags,earings and etc.
Don't this dresses makes you smile? Arrange by colours which makes choices being filter with wise decision.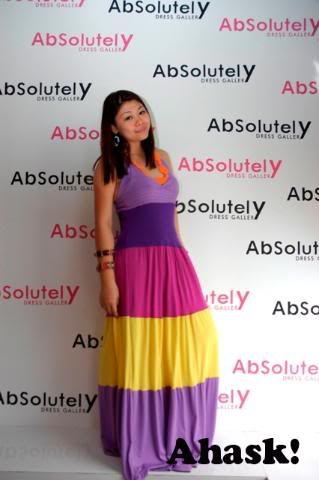 Those whois looking for maxi dresses or something summer. Here's where you should start looking. Mixture of both hobo & gypsy.
Got your CNY attire yet? These are ready for you to bring them home!From traditional mandarin collar to modern cap sleeves.
I tried a few. Animals prints were among the In thing this season. Comes in 2 colours which you could easily view online.
I just had to try this halter purple diamante dress on!
Sunday best?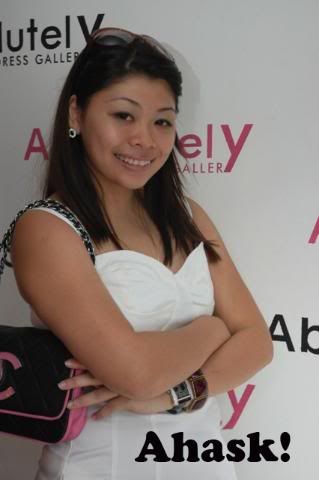 Turlip cutting is among the classic!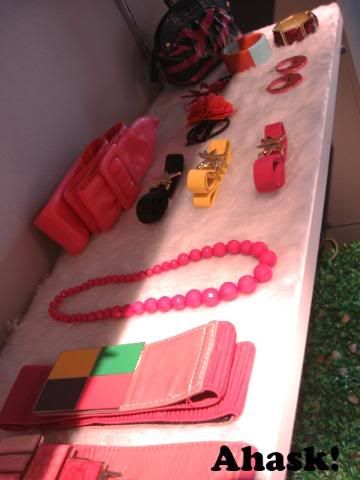 If dresses were bread, accesorries are like butter. Both combos makes your sandwiches tastier ;)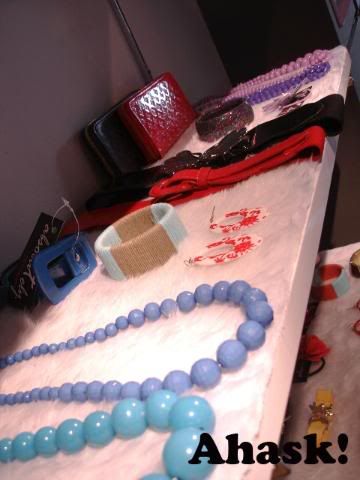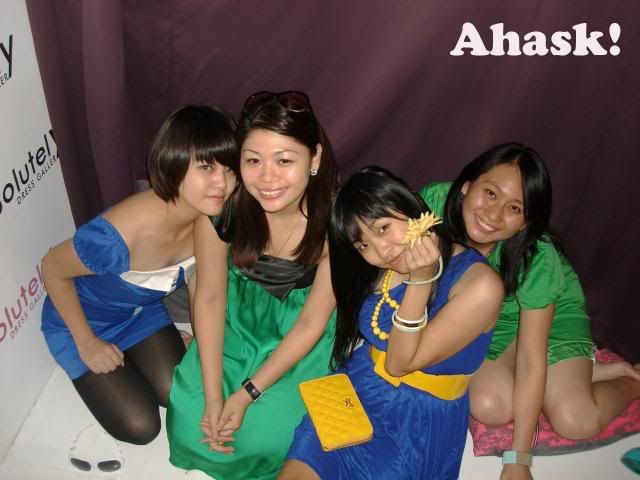 Now, head to
Absolutely Dress gallery
with your GFs! You ought to catch something you'd like*wink*
p/s: Won't be posting up much photos of the dresses the girls are wearing. Go and drop by the boutique itself!!
p/s/s: Thanks to ADG & team!