He's leaving this morning on 0730 am.
Aaron
, on a task to serve the country. ;)
Not to war but medicine.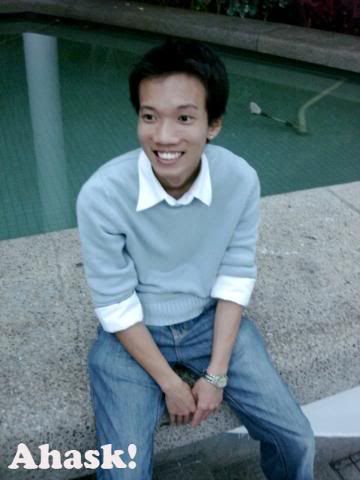 ''Pop-collared pharmacist with a variety of interesting sidelines. One who does not believe in horoscopes or personality tests, for it is only he who defines himself and builds his own future. That way, our future is forever promising'' (hypermetabolism.blogspot.com, Sept 2007)
One goofy Pharmacist isn't he?
Of all those silly things we did together...
Of that silly face you'd made...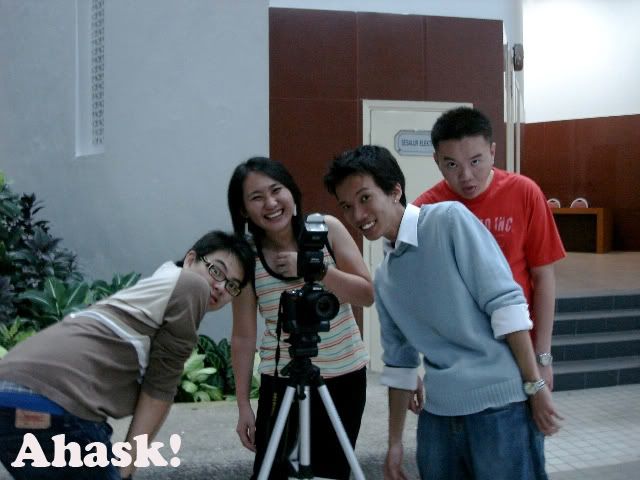 Of peeps whom shared laughter,wisdom & joy together...


Wish you all the very best with loves + hugs. Remember that, we're just a phone call away.
p/s: Berkhimatlah untuk Negara!