Psst psst! Silence is starting to be presence at work, only the air from the aircon ventilator is heard.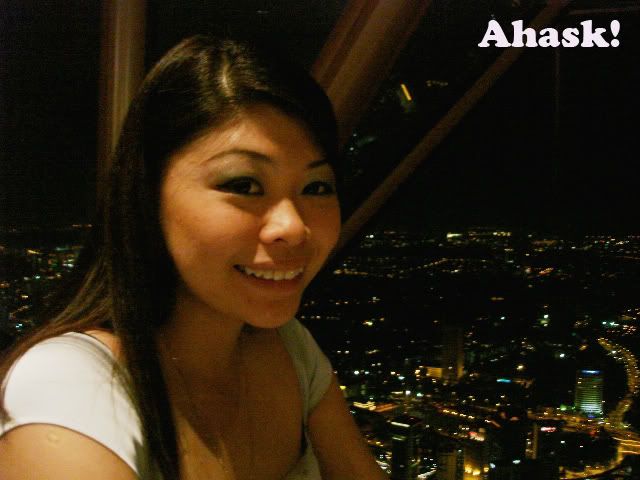 I now have a imaginary friend at work whom is a monster.Coloured purple with lime green stars behind as spots,big yellow round eyes, black cornea rings with thin lips.
*Big wide smiles*
p/s: I believe when there's death,there's always birth. And that death comes in silent and take everthing you know of in a glance. Last Sunday evening,both friends of mine had a loss and addition to the family of theirs. Congrats to Nemor for his new baby girl -Hani Risha. My deepest condolences to Fred & Family for their lost in the family-Edwin S.