4 days ago i turn 24.Compared to every year i would have at least 2 dinners,parties and cakes and many loves ones cheering my throughout the night. This year,i had it differently...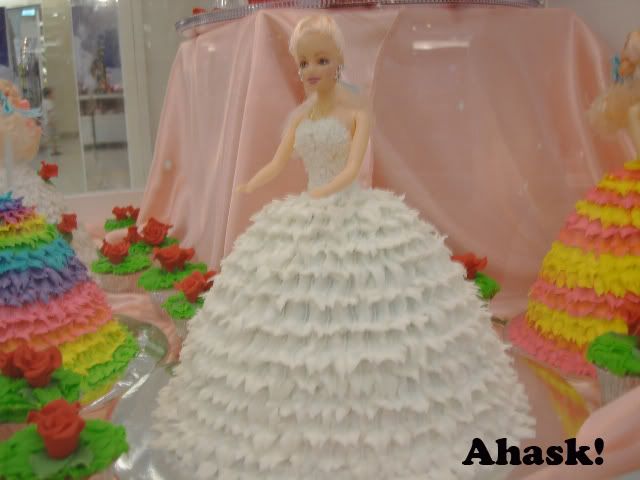 There were no fancy cakes nor candles to blow and pranks being pulled.
Heaps of thanks to all whom sent/called to greet me happy birthday,your a sweetheart indeed! It made me felt loved and blessed. ;)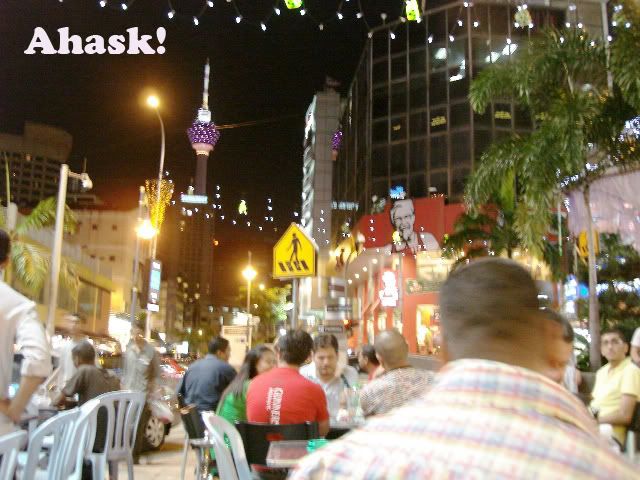 See that sky crapper??Among the highest revolving restaurant in the world and the highest in South East Asia, that was were i had my birthday dinner toast to almost perfection!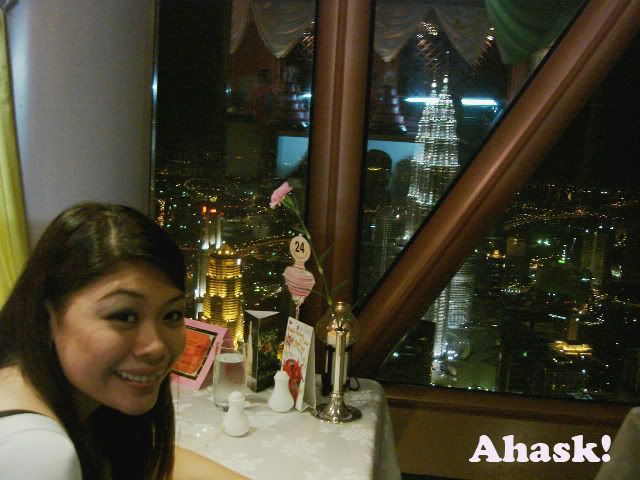 I wanted something special where i could dress up,enjoyed the companion and of something i could held on which i called- Memories.It doesn't need to be expensive nor grand nor big. KL Tower was where he took me, booked in advance even before i flew off to KL itself.The view was spectacular! Food was great not to mention its 360-degree panoramic view of the city!
I felt loved!You got me smiling whole night ;)
p/s: Aside from kisses,where's my present ah?? * big wide cheeky smile*
p/s/s: I love you twice as much i did yesterday.