Segi college's Prom Night is tomorrow- 19th Oct 2008.
Sarawak Club, 1900 hrs till late night.
Theme Glamorous it is.
Check list for tomorrow's night as follows:-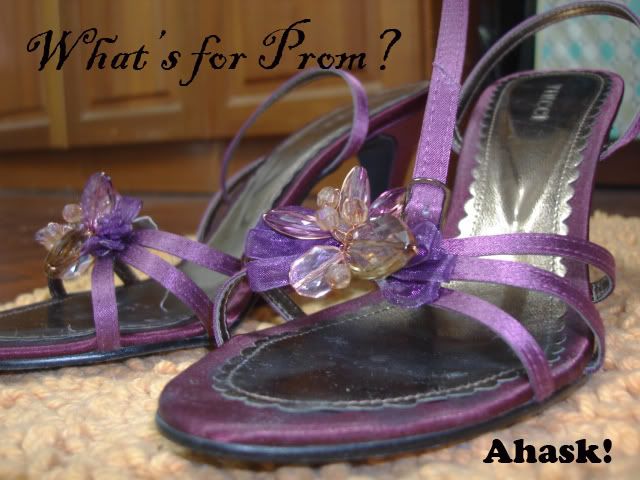 Heels checked!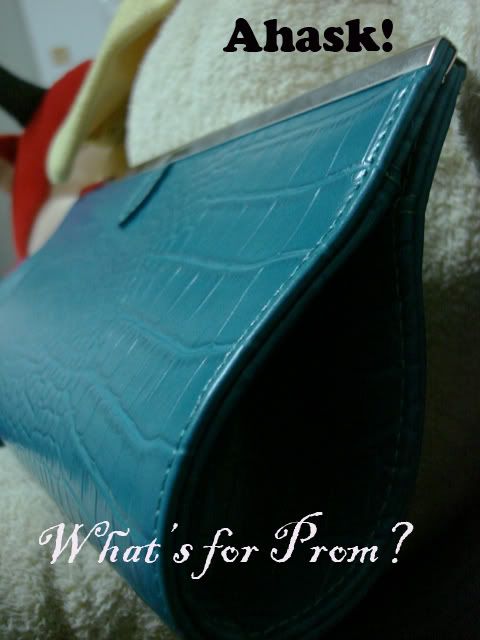 Clutch checked!
Dress checked!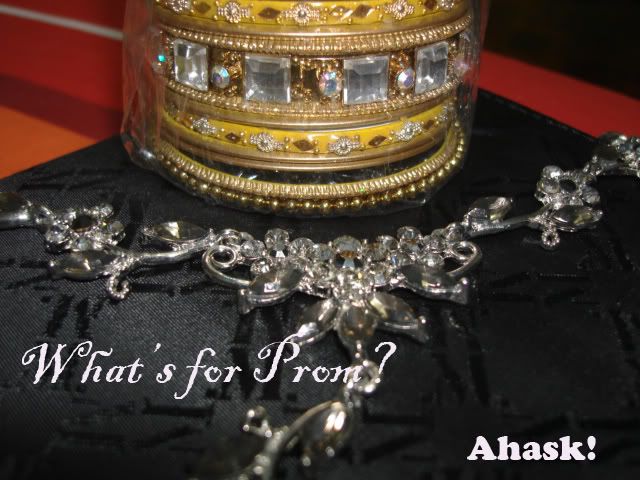 Accessories checked! Still hunting for a perfect Earrings dou.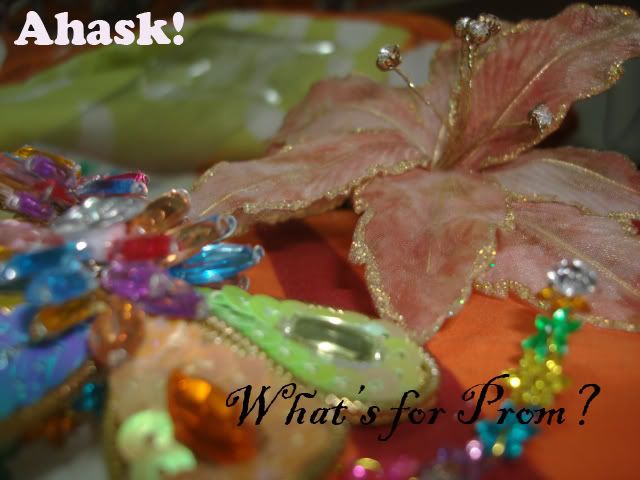 Head piece checked! still opting for hair to be self or saloon to set my hair.Make up set checked!
What else is left out?