The long wait has comes to an end.
1901 is here in tHe Spring,Kuching.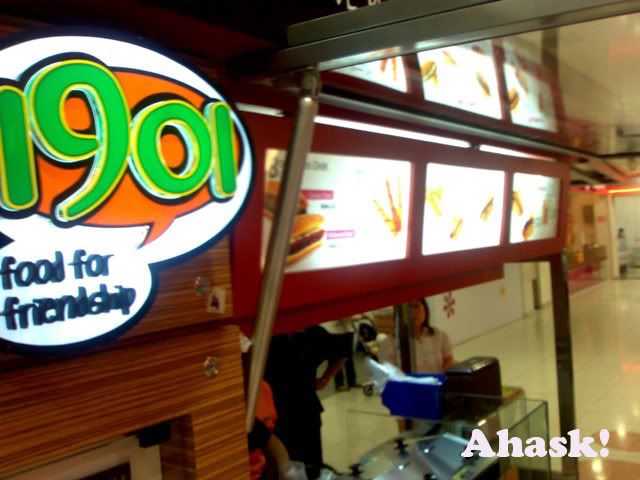 1901 Kiosk located just outside Ta Kiong.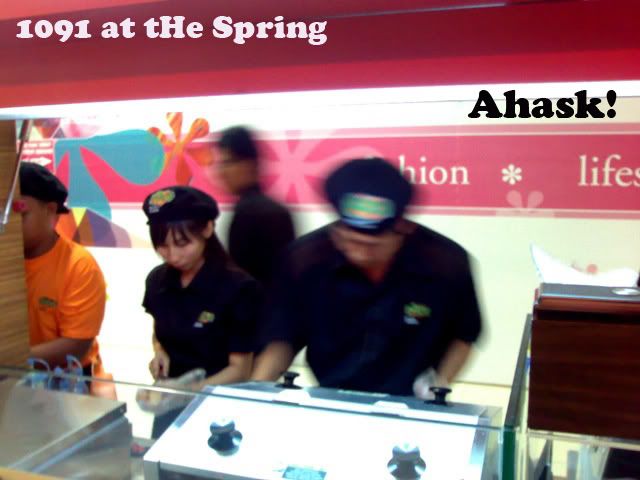 Now that i don't need special deliveries from 1901 KL, KK, Miri and Sibu. They have heard my pledge of wanting 1901 in Kuching. *bliss bliss*
*slurp slurp*
Let's go for a date at 1901!
p/s:Breakfast 1901, lunch 1901, dinner 1901.
Eve is Happy!!