So here's what lies beneath the face of superficial.
The
Love
unleashed itself -Rebel XSi series it is.
When i was eyeing for this
Cutie pie
,but this
sweetheart
gave me such an Enormous Orgasm System(EOS) a blast.
Im now chain by lust and bound by love.
To thee,shall i wait no more.

If you could just notice,below these frames.There's 1 unfamiliar face whom myself was clueless.
Hint: making the peace sign behind boss.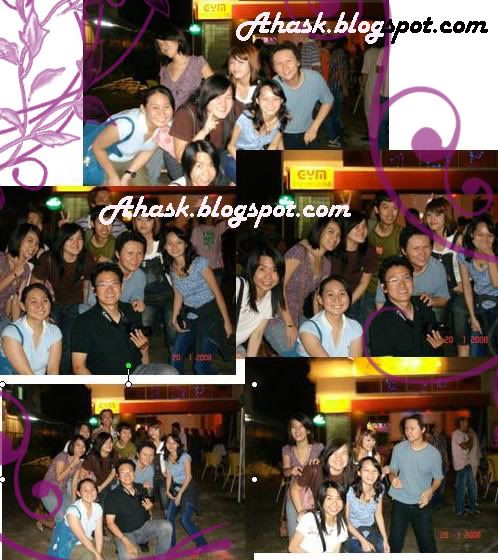 Sponsors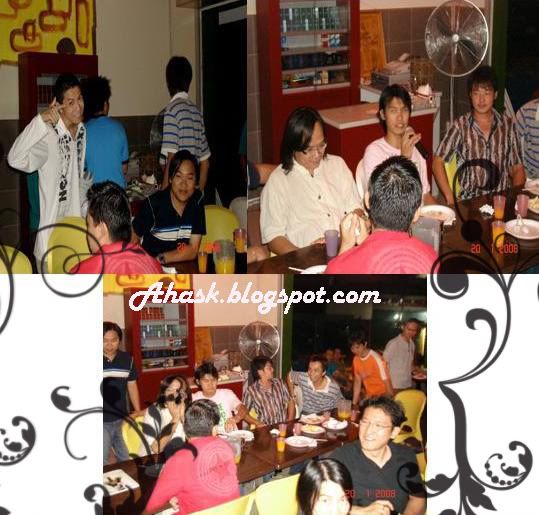 xOxo,
Eve