The Isthmus Christmas:Snow in Ririk Kingdom starts frpm 16-31st Dec 2011 with activities ranging from the

Beer garden, with snow failing, cold temperature while sipping either local or foreign brews beers with classical Christmas carol plays as background.

The Christmas bazaar selling assortment of festive gifts like snow globes,christmas stocking etc. There's also Santa town,build a bit similar like the gingerbread houses in fairy tales with little wooden windows to peep through. The town is open from 1600 hours to 1000 hours daily.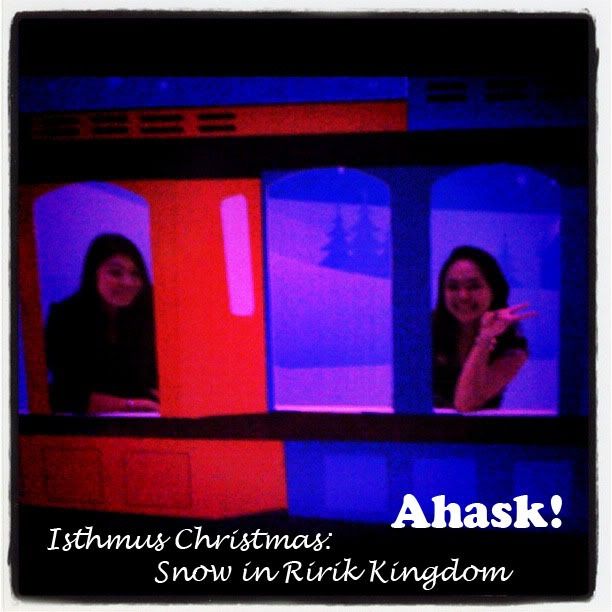 There's even a train for you photo taking lovers to snap in!
BCCK has pastries & cakes to complement the jolly Christmas celebrations.
BCCK will be rolling the 2012 new year countdown party with Happy hour session from 1700 hours to 2100 hours with no cover charge while latecomers from 2100 hours to 0100 hours will need to pay cover charge of RM25,which includes a choice o drinks.
Get your tickets now now now at the BCCK administrative office from 0900 hours - 1800 hours daily.

BCCK can be contacted at 082 392 888