It was a decent crowd of different cluster of people in a hall.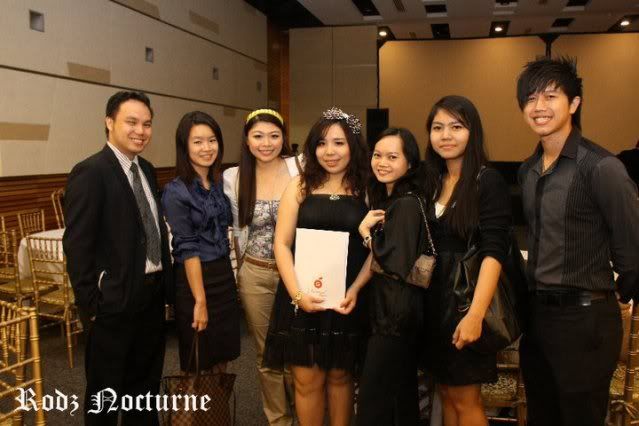 There are 2 kind of people- 1 who wants to make a different while the other 1 can't be bother.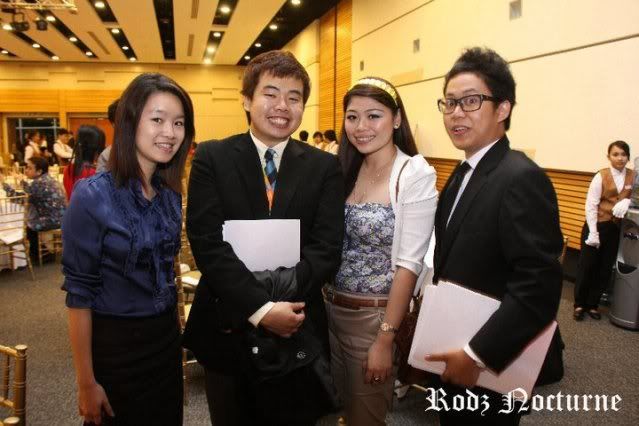 The people whom wants to make a different,doesn't necessary needs paper to prove it but their capabilities in getting it done matters.


"You cannot learn everything not because you are not capable of but it's impossible! When you need some specialize work, that's when network came useful..." said Sharifah from Face2Face Technology.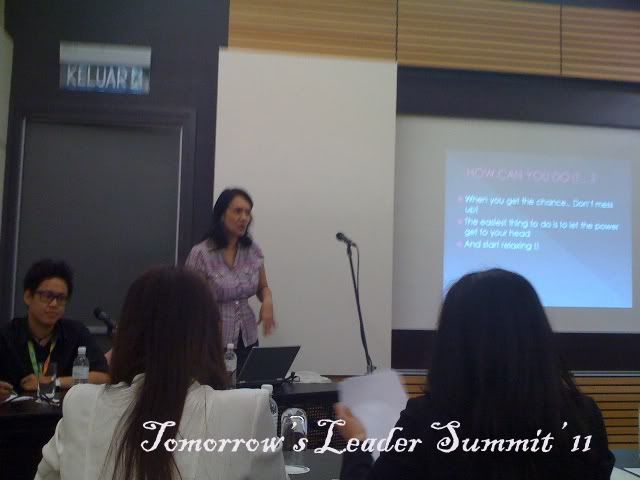 Ms. Gayatri Su Lin, speaker for film making of Tayangan Unggul was sharing her day to day kind of job requires & what got her where she is today. Those who hasn't hear of her, go google her. Be amazed at the films produced by her!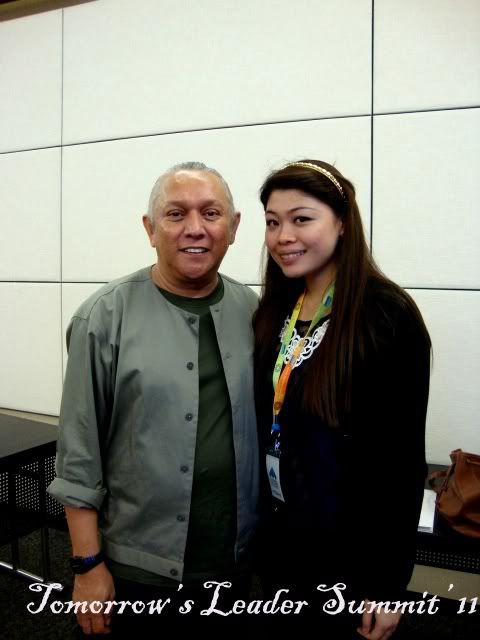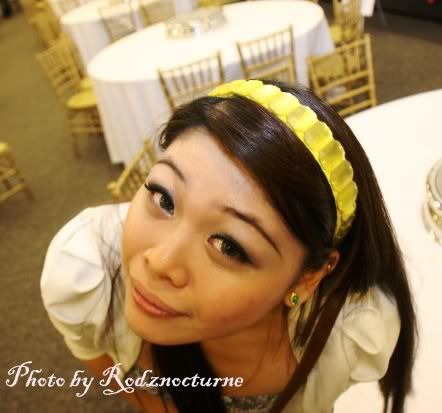 Whether or not the summit was a success, its up to individual to analyze.But do keep in mind, its an event created by Man, not by God- whereas it could have been perfect enough. I was there as a participant. I observed and received input/ insight and to learn what's essential.Not forgetting, an unique friendship has been made along the way.
Those who had missed this year's summit.There's always next time.
Those whom had attend this year's summit. Be bold, be outspoken & be heard!
xx