This year there wasn't anything to huha nor there's any party to celebrate for the Birthday.But the companion of people is what really counts, knowing your not alone & there's people who really cares you.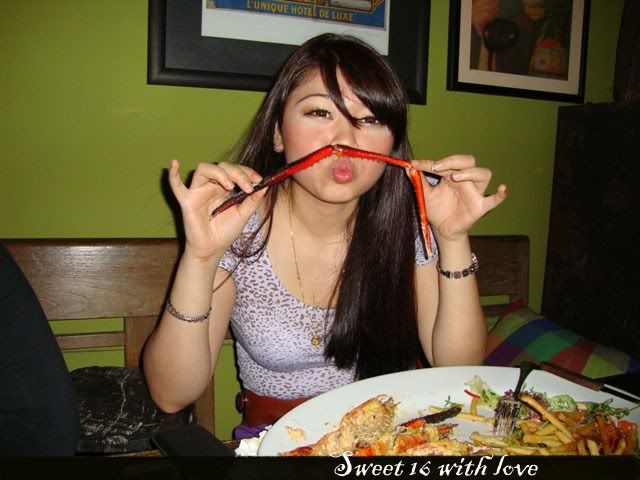 For dinner, I had scrumptious baked in cheese BIG prawns in our local diner.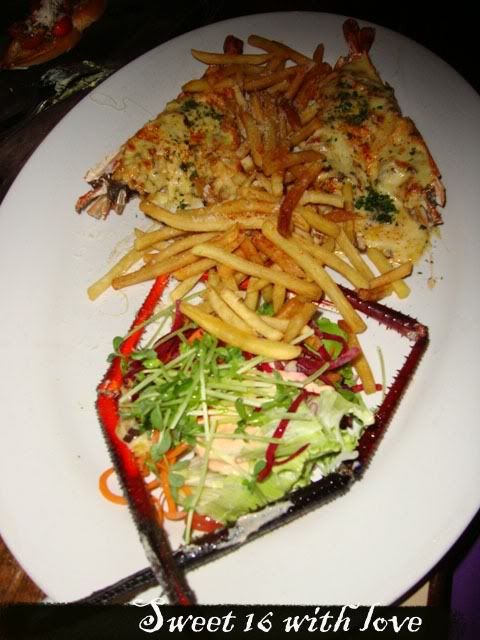 Scrumptious baked in cheese 2 BIG prawns

Soft shell crab salad


Lamb shank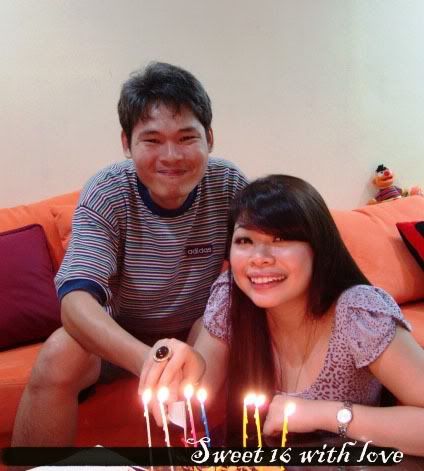 Koko & Me, Our birthdays were just a day apart. The least we could or have been doing all this years is try to have each other or being there for the celebration.One cake, 16 candles. Fret no more for We've discover the secret to eternal beauty of not aging.*LOL*

This was after party,that's what others called it


What a surprise to have a Barbie cake.Brings back memories of younger days when Mom had made 1 of these before. In fact,earlier of the day, I was pestering her to make me 1.

I said to her ''Your so prettyyyyy''. She answered ''Im in your favorite colour,Happy birthday'!'



Heaps of Thanks to those whom made an effort for this.Im grateful,really,to have such surprise.
I now have a date for evening tea party. *wheee!*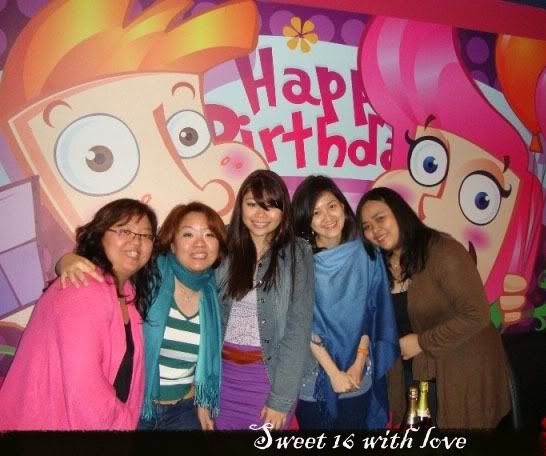 Im blessed to know such beautiful people from different walks of life. They may be no party queens nor wearing a mask in disguise but they're sincere and do know how to keep a party rolling.
xx