Dinner reception was later held at Parkcity Everly Hotel, Miri.
Cupcakes as door gift.Sweet like the marshmallows.
The Groom & Bride.
The Cherios~
Dress code: Red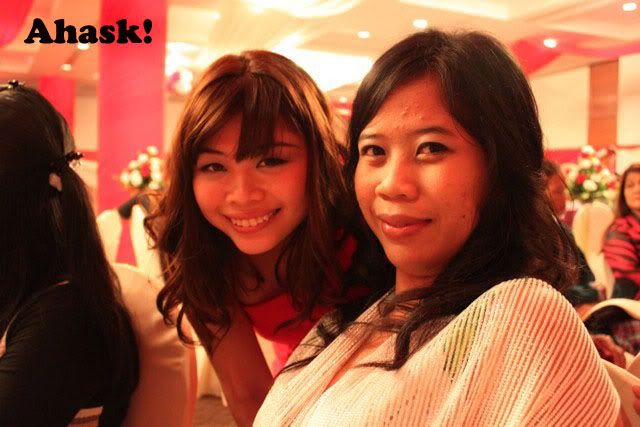 Meet an old school mate, named Dolly!
School mate since primary school till secondary high. Havent changed a lot :)
Beautiful people!I can't imagine to party without them.
* Alau & Parker, you missed this round*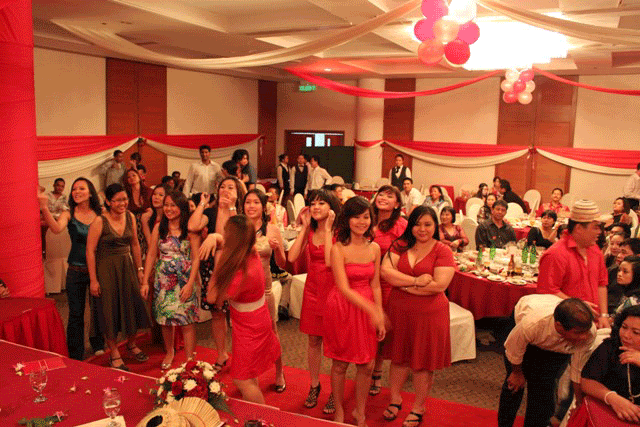 See where the bouquet of flowers went!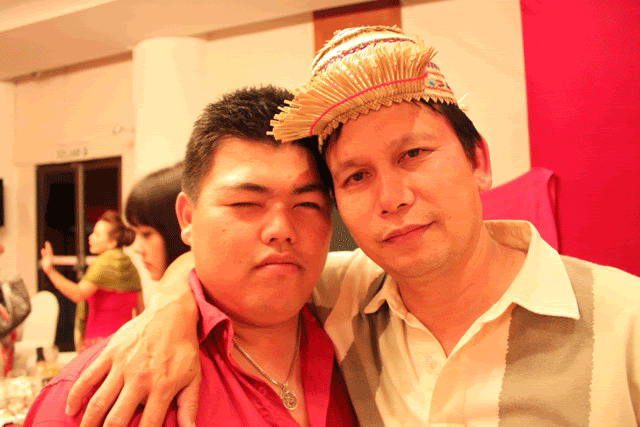 Bob winks!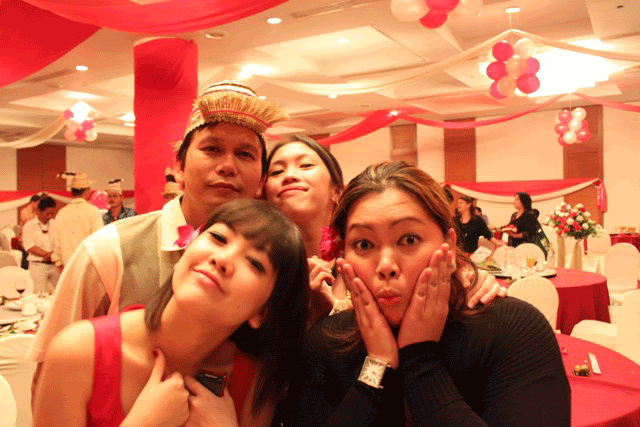 *winks*