1st city i raid-
Resort City
Miri, my Sanctuary of where i grew up, got educated & held the most memories of every little pieces of what had made me who I am today! Now now, don't get to over excited as i won't be sharing places i hang out nor places to visit when your in Miri. That's to be save another day to tell,aight?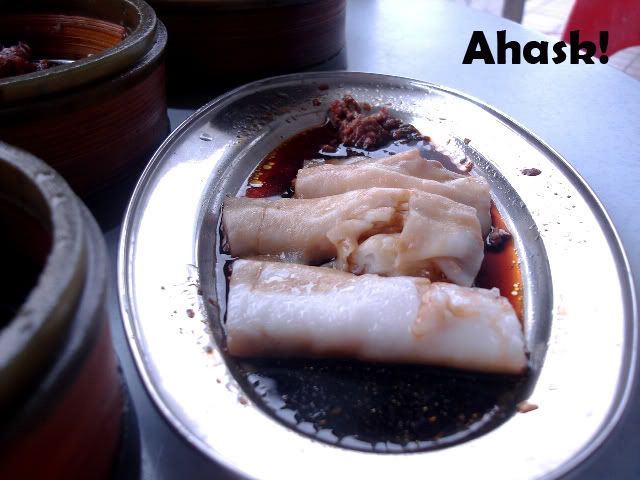 Behold! This is what i always always look forward to each come back i made! Simply finger licking good.2020 cafe serves among the best Chi cheong fan.
Wait! Not forgetting their
Dim Sum
. Sedap bangat buk!
Not only the Dim Sum is excellent there, Laksa, Claypot Mee and set lunch are just Syoo Yummy! *drooling*
2020 is always pack with people from the time business is open till lunch hours. Especially in the morning, die hard fans of
Dim sum
*ehem! like me* won't mind queing up and squeeze in to get gribs on those
Dim Sum
.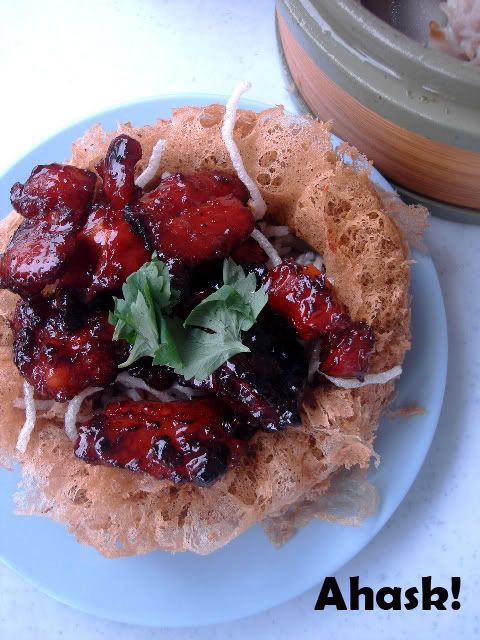 Mini yam cake with a little twist of
char siew
being stuff in the centre. Where's 2020 cafe located? Pelita Commercial Centre, opposite A1. Open 0600 – 1430. They also serve fast food starting by the tick of 1200 hrs.
Ask any Mirian, where's the best eating places in Miri. You'll definely hear 2020 cafe is among top listed suggestion eating outlets.
Next, Swan city!