Final city raided was Bintulu. A city where there wasn't much excitement nor much to its retail podium.
*Aaron! How can you enjoy this?
*
Star pub was good. No crowded like Core or VA.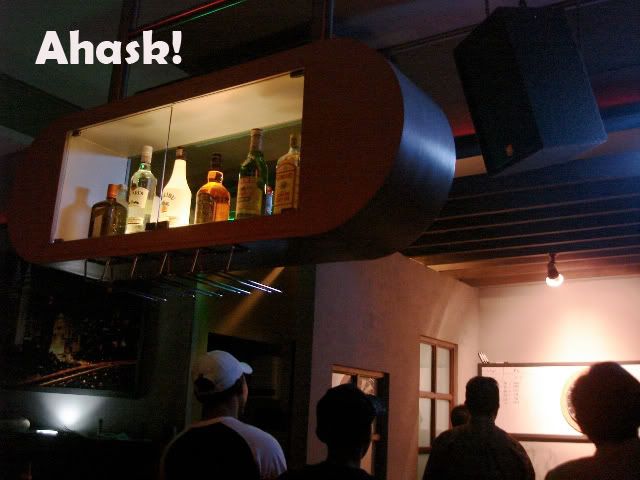 Selection of music was great! Not those Wala wala Bing bang loud music of trance or techno.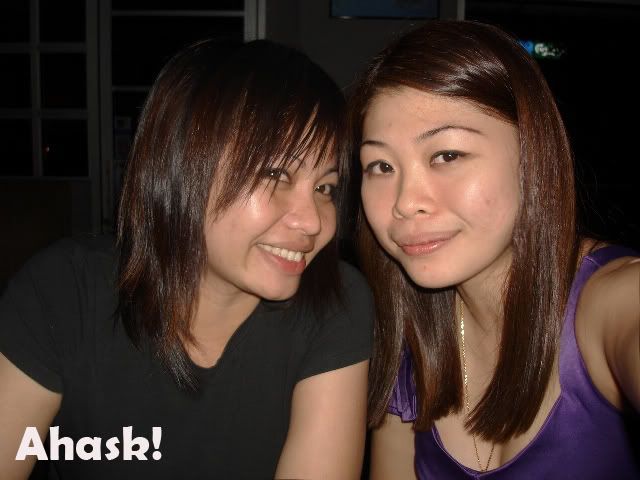 The town itself its so small that i could even bump into an old friend of mine who apparently was just sitting next to me.

Tumbina! Mini Zoo where most protected animals are held captive.


Look at this sign: 1st rows stated- Beruang Sun Bear.
2nd rows stated- Harimau/ Tiger,
3rd rows stated- Keluar/Exit

Could you spot the mistake there?


Hint: They are pink legged with white feathers.



They are Flamingo!! I've never seen a real live one,ok!


Taman Tumbina is good for those who love to walk and climb up and down. Don't use sandals when your there, advisable to wear cover up shoes. Can cry use sandals or even high heels. Path way is combinations of tar road to sandy road.
Scary not? These are cages where protected birds are being placed. Hornbills, Peacock/ Peahen etc are among those being placed here.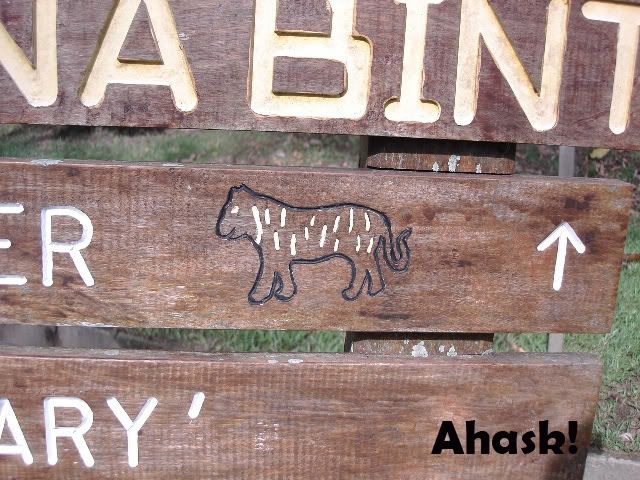 Cute icon right? Just like the real one also.

This big kitty cat is among the best attraction found there. Indeed very well taken care of. Bet some locals could tell you some stories behind this big kitty dou.