Babe,
We're share many many good times together,
Too many tales to tell indeed.
I can't seem to put everything needed to say here 'cause there's just too much to say...
Things will definately be different not having you around this year.
Happy birthday,Lovina!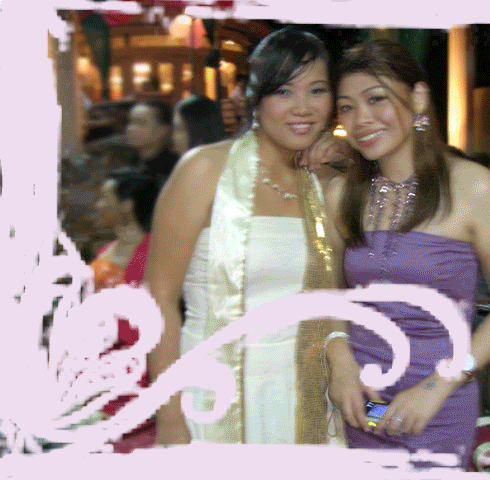 During birthdays,we dress our best and head for party.
This year Sept-11,i sat in the office working and thinking of the good times we had.
I miss you,really.
Eve