You turn a year older today. Been keeping low since all the commotion which had happen yea? Its time to come out and play kite with Dutchess + Jello.
Anak sugarbun is waiting also, so does Ultra anna & Gladiator.
Perharps we should have some protest in front of your crib?
Fyi,Jello is on MC. He got spotted by GERMANs.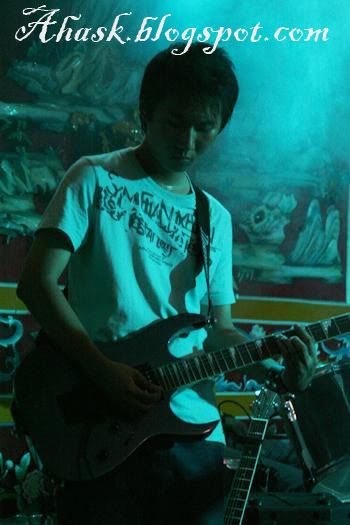 I can't remember how i meet you,really. Where i meet you also i can't really recall. Hence,those doesn't matter even cause you've been there for me for the times when i just needed a friend or vice versa.
Being emo at times its never wrong. Its just the soft side of you to show feeling isn't it. screw those people whom had though of you the wrong way.
Thanks for the concern of me being unhappy lately, its just too much things had happen lately.
Im also learning to cope with the art of Emo-ness. * wink
We party hard over new year even dou it was pouring heavily till i got sick the next day.
I'll skip the details.
Your definately one of those peeps whom ROCK MY DAYS!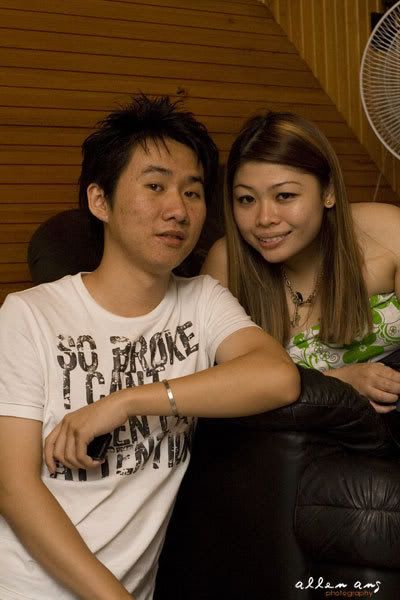 HapPY BirTHday Frank!
My Mat Rok of cz. *giggles
p/s: Thanks Boss for title!
xOxo,
Eve