Have you ever had someone steal your heart away?
When you don't know what to say And you don't know where to even start?
How could we love each other?
I believe this with a certain degree of remembrance,
I can reflect on all we've ever been through, where chances are being held.
Would there be A special place in this world for you and me?
A special bond one cannot see,where It wraps us up in its cocoon.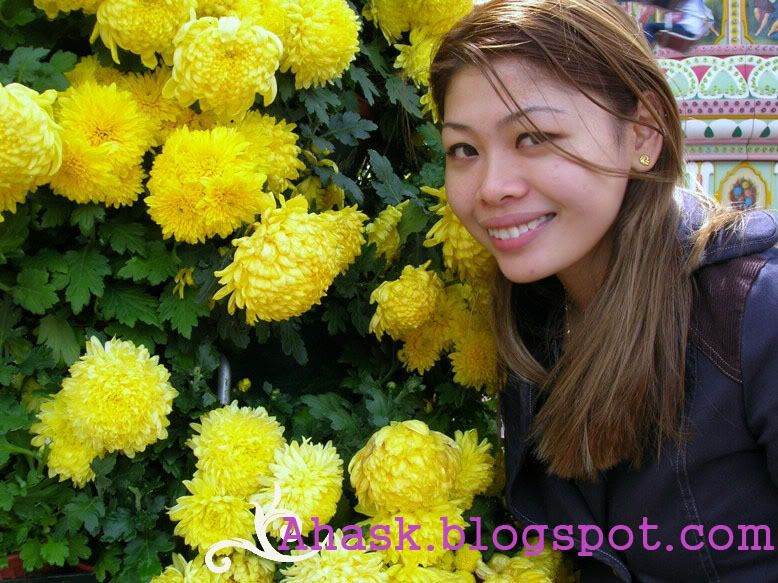 If I could have just one wish,
I would wish to wake up everyday to the sound of your breath besides my ear,
the warmth of your lips on my cheek,the touch of your fingers on my skin,
and the feel of your heart beats.
Knowing that I could never find that feeling with anyone other than you
We might kiss when we are alone,When nobody's watching,
We're taking chances, knowing that we can't run away from reality,
It's not that we're scared,It's just that it's delicate.
Honey,of all i ask of you to give me a kiss to build a dream on,
And my imagination will thrive upon that kiss,
I ask no more than this, just a kiss to build a dream on.
Would we stop to feel? Reflections
xOxo,
Eve