What is Valentine to you? Is it the day where lovers express their love for each other by sending
Valentine's cards, presenting flowers, or offering confectionery. This is what valentine meant to me.
Its Valentine when you got a new family member around.I have always admire babies as they are the only creation made with genuine feeling.So innocent and yet lovable.Listen to every cries they made,every gesture done and every tantrum given.Some may say its nuisance,i think its their way of communicating.Unlike adults,as they grow,the tendency of hurting you even more.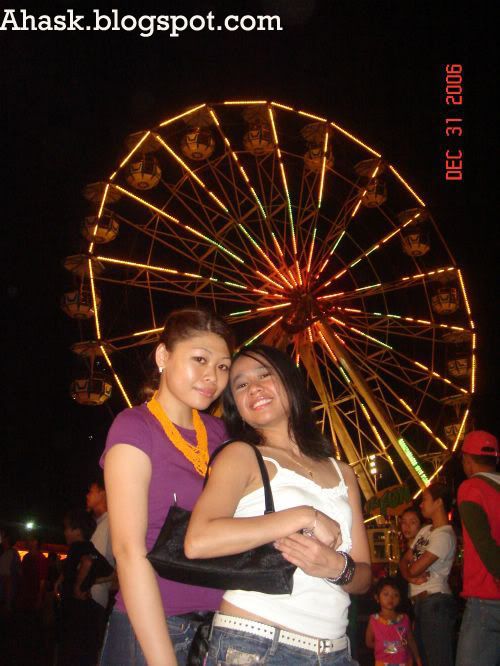 Its Valentine,when you get to go the Funfair twice a week and hear your gf screaming her lungs outs. And when the twister twist and turn you upside down...the feeling? Almost Nirvana.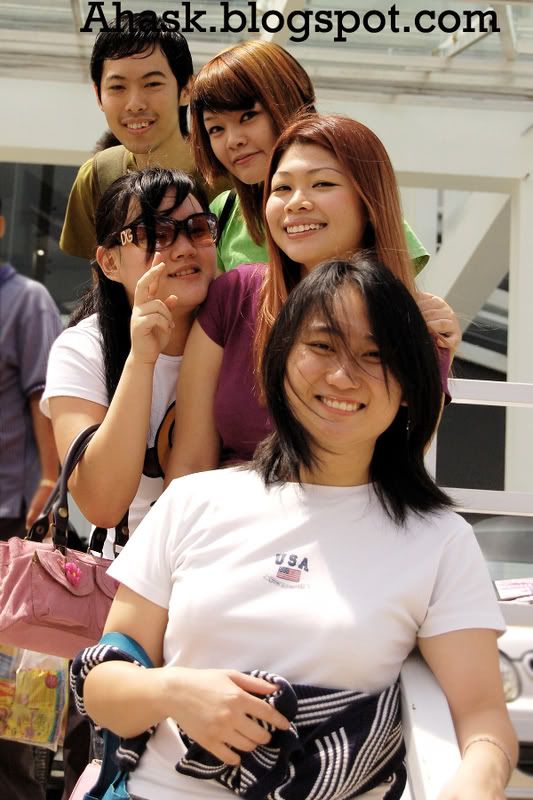 Credit: Timothy

Its Valentine, When you have peeps to laugh with as if we're high.
Credit: Alvin
Credit: Jimmy
Its Valentine, when your seeing no evil.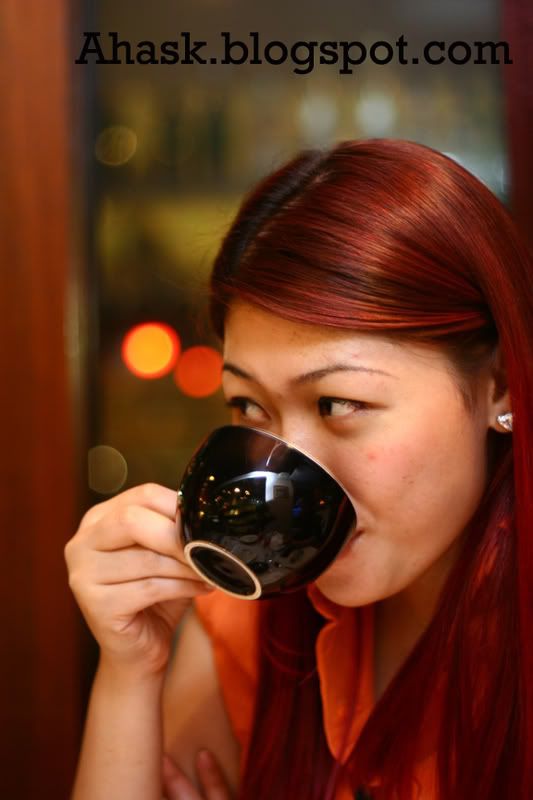 Credit: Alvin
Its Valentine,when im having my cup of coffee everyday.
That's Valentine to me. I don't need flowers nor chocolate to be pleased at.

To those whois longing for the one whom yet to come by...
To those whom would be lonely this day,as your better half is away...
Treasure those around you,embrace life...Rock On!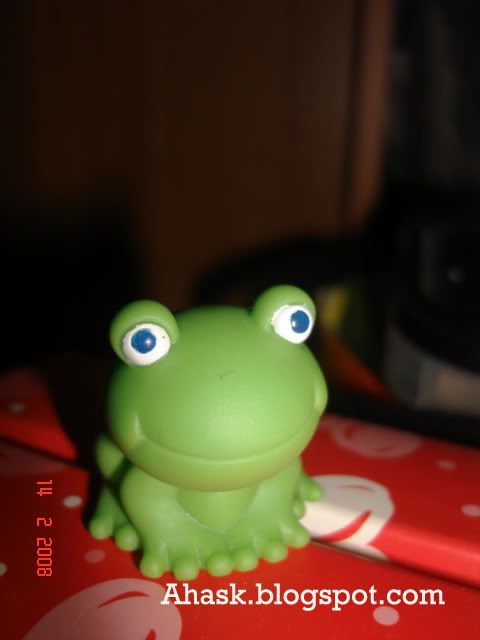 Will you be my frog prince?
p/s: Thanks for all the lovely MSGs and CALLS. I may not reply to your MSGs doesn't meant i don't care...think that im in the middle of something urgent.
Happy Valentine's day to all.
xOXo,
Eve