Guess where i was at since The Spring was open.
Everyday at The Spring...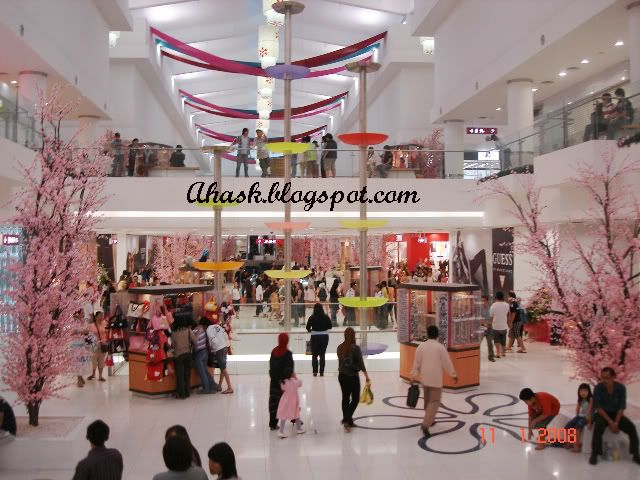 This is how it looks like from the inner level 1. View take n from right side as you enter from Starbucks.
This is inner Level 2,left side.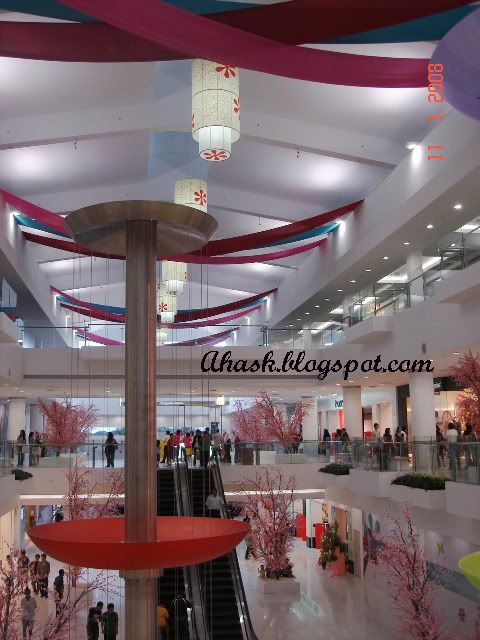 This water fountain is just right at the centre as you enter the entrance either from the front or the back.
Food bazaar is just at the ground floor. Freaking Pack i tell you.
No wonder Sushi King and Kenny Rogers have Q-up policy.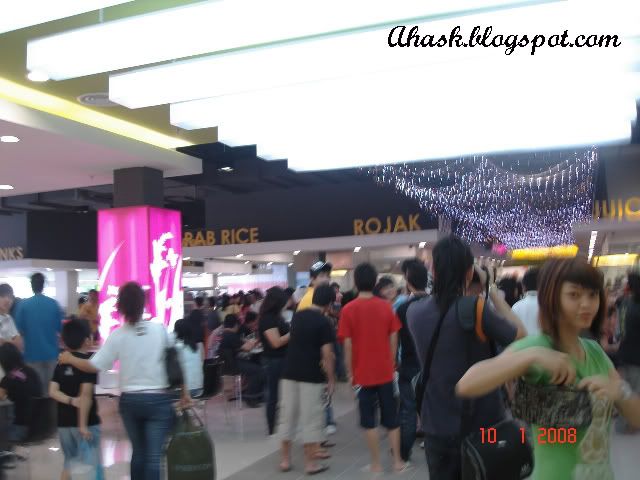 See what i meant.
This Q-up policy works better. I opt for Q-ups.
A tin of Sardines.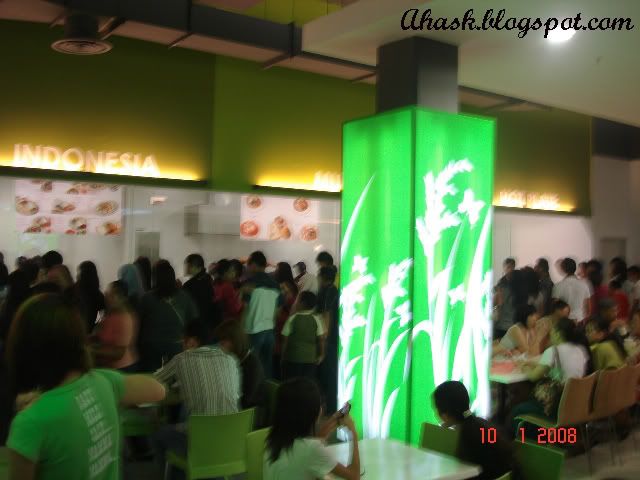 From Indonesia cuisine to Hong Kong. There wasn't far far away land yet.Prob i should have tender far far away land unit. :P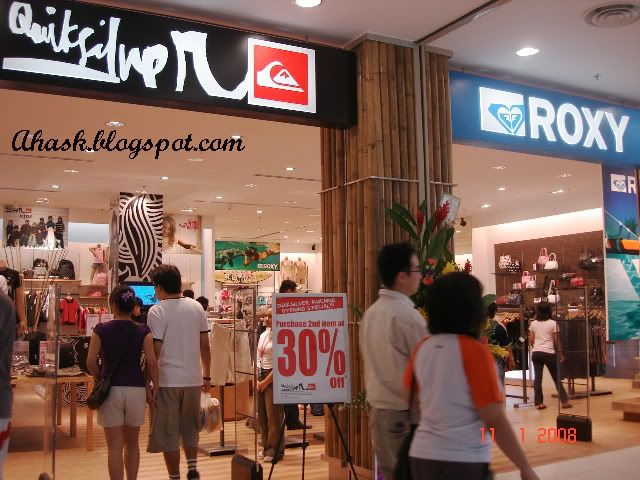 Quicksilver/Roxy boutique having 30% off.Very exquisitely collection for the attires but am not personally liking the bags.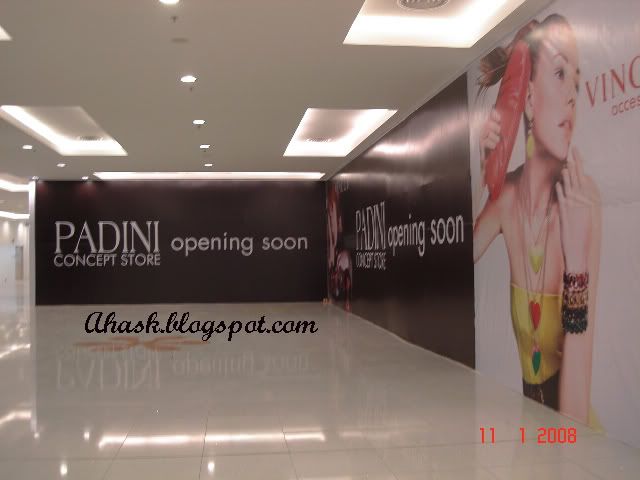 Padini concept store expected to hit town next month.
This is where i like most.WHy?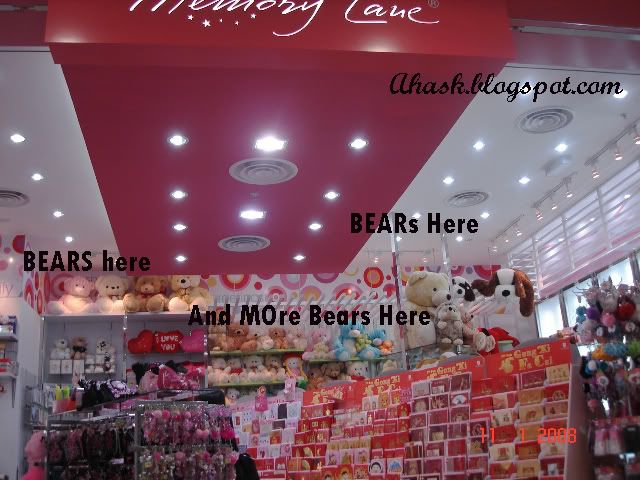 Cause its filled with
BEARS.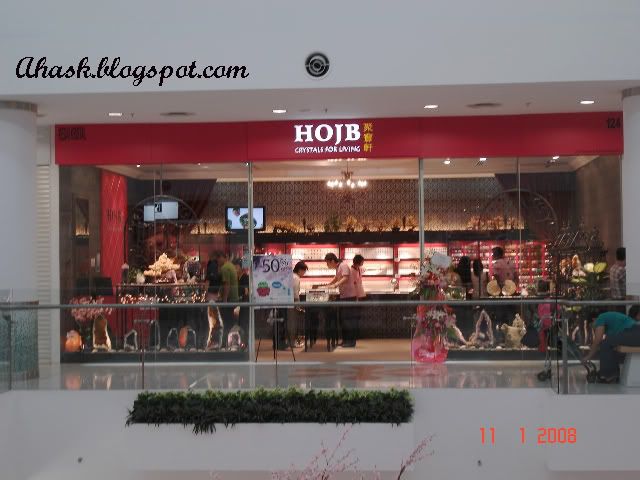 The only shop i've yet to enter.No reason.Just didnt passed there.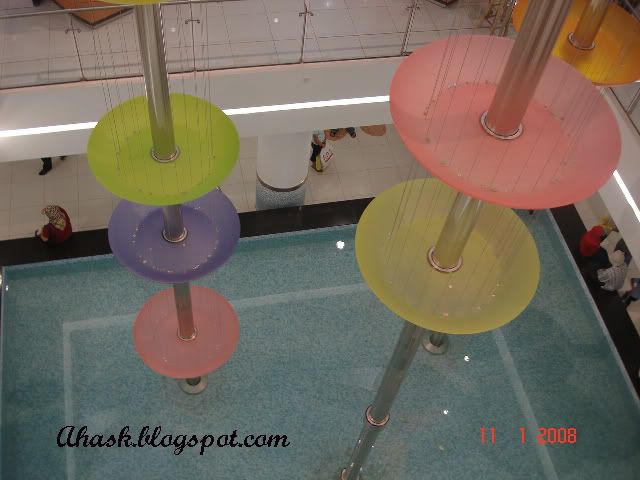 This fountain reminds me of Tupperware colors i've got at home.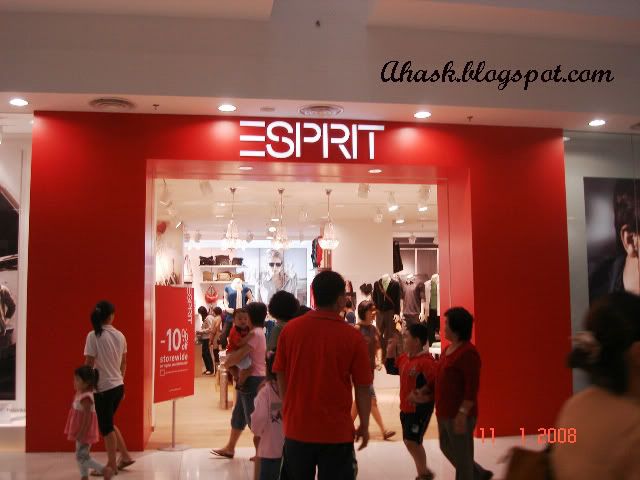 Esprit having 10% discount.
The Faceshop,which is a little similar concept with Bodyshop.Hence,Nothing tickles me here.
Ouh! Another Bodyshop concept.Elianto its it name.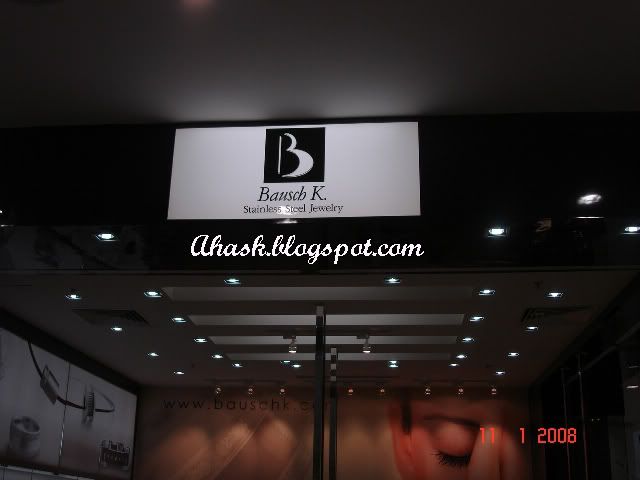 Looking for stainless steel accessories? Head to Bausch. Level 1.