Part 2 :Still in the Philippines. High & low shopping.
Im taking you shopping today! And The Philippines has far better shopping podium compared to Malaysia.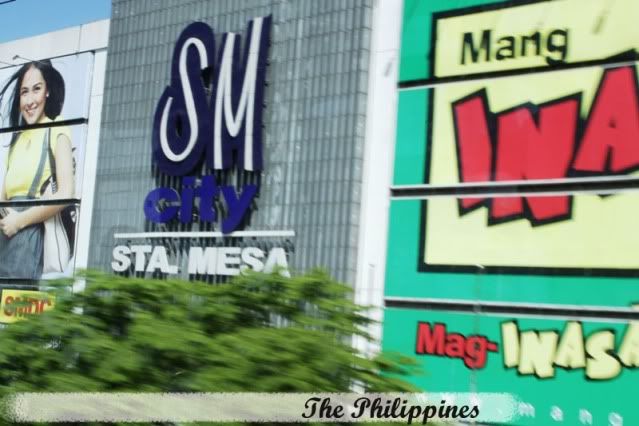 SM Mall monopolized the whole city of Philippines. SM stands for Shoe maker.Long story short, they used to be in shoe business shop then venture into a malls, operating at various location around the city. They defers based on the location demand.
Figurine sold at the market
Certain district in the city you would find these monument statues. They've got amazing local legend stories behind it. Philippines history rocks!
TheAter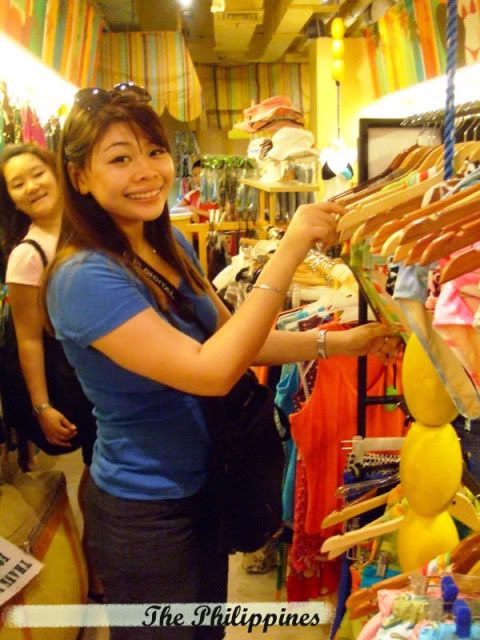 Bikini shopping? No worries.Easily spotted at any malls. Price & quality are affordable. Say cheapest top quality is 120 RM max
There's a SM mall in Glorietta 1.
Legs can become jelly walking up and down each section,oh!
Glorietta Mall is connected by 4 buildings. So each section is Glorietta 1, Glorietta 2 and so forth.
Each section consists from house high-end stores and fancy restaurants for the can-afford, tiangges for bargain-hunters, cinemas for movie-buffs, a gym for the health-conscious, and even a couple of arcades for gaming enthusiasts.
The Landmark Mall,high street goods can be found here. With shops like Louis Vuitton, Lacoste, Gucci, Prada, and Ferragamo, the unfamiliar will surely get lost in translation.
They have Bee Cheng Hiang, Malaysian franchise. Malaysian made items sold in The Philippines are expensive thou.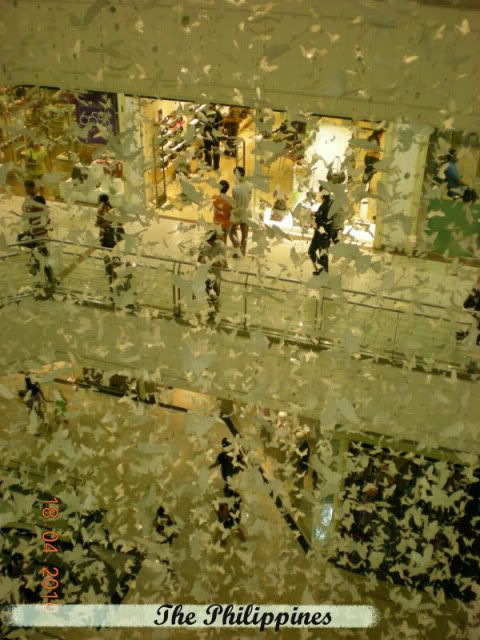 This is Ayala Mall.
Each mall have different design. In case you get lost in between malls & there's no mall directory nearby. Ask the secure, they can tell you which part of the mall you are at.
Beer station to be found at food court! Only at the SM Mall of Asia, 7th largest mall in the world.
<
>


Greenbealt Mall has platinum cinema,ok! What's platinum cinema? They have lazy boys kinda of chairs. Greenbelt 1, the original building, contains stores, restaurants, cinemas, and the Onstage theater, a popular venue for concerts and plays. Greenbelt 2 is home to fine dining restaurants that serve delicious European and Asian cuisine. Greenbelt 3 features boutique shops, restaurants, cafes, and most of all, great cinemas that make it a hangout for any lavish spender.Greenbelt 4 on the other hand is the haven for those with expensive tastes.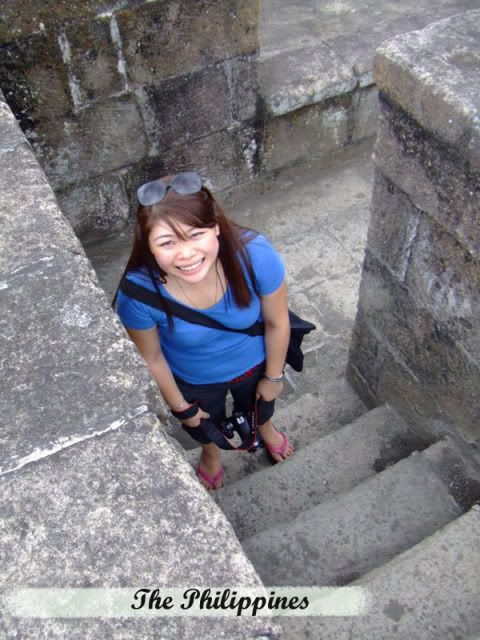 I think I've cover most shopping podium in The Philippines, next Im taking you sight seeing! If you notice, I've not mention anything about Robinson Square which happen to be another major household centre like the SM mall also.