New year was awesome. Dint get near to drunk nor tipsy.
Just Extreme Hyper-ness drained in me. Thanks to all the peeps whom made this New Yr possible. It was my 1st New Year in Kuching...Was feeling down at first as my peeps back home was expecting my return. Everything was well planned but something hold me back from returning. I know sorry its not enough. But I'll live to my words and bring PARTY back!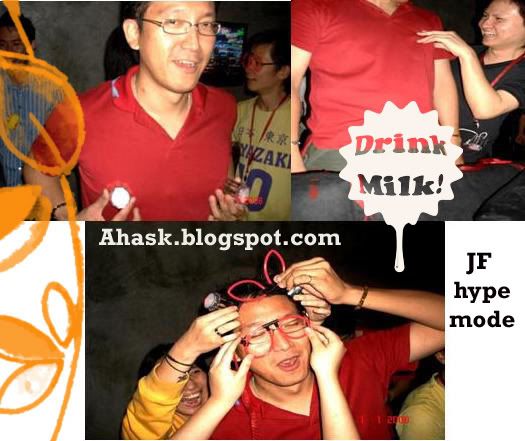 To my Peeps and Babes, here's a New Yr post for you,
Friendship is a promise spoken by heart.Its not given by pledge, its not written on paper.
Its a promise renewed every time we keep in touch.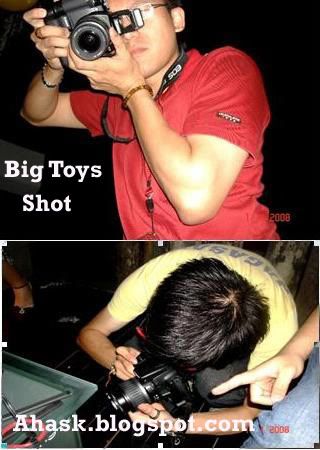 Friends are like a computer. I enter your life.
Save you in my heart. Scan and format your problem.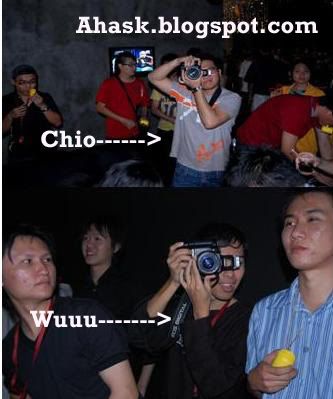 Copy and paste your kindness an never delete you from my memory.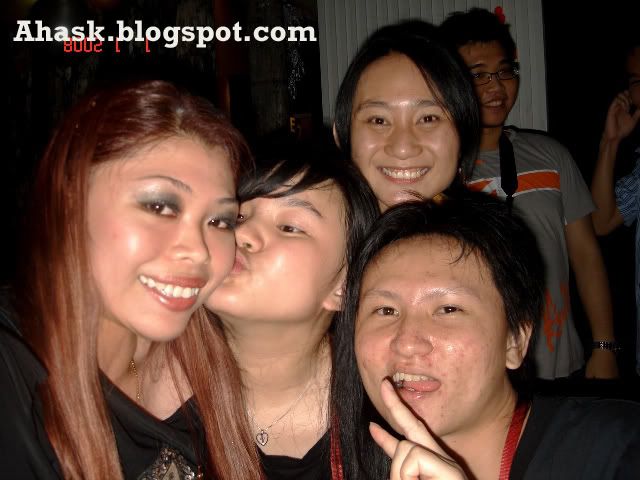 Confucius says #1
Man who drops watch in toilet have shitty time.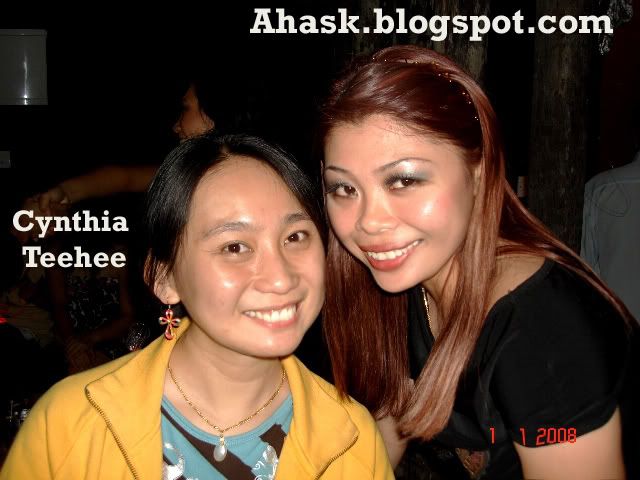 Confucius says #2

Man become naughty when rich.Women becomes rich when naughty.

Confucius says #3
There is no such thing as rape cause a women with skirt can run much faster than man with pants down.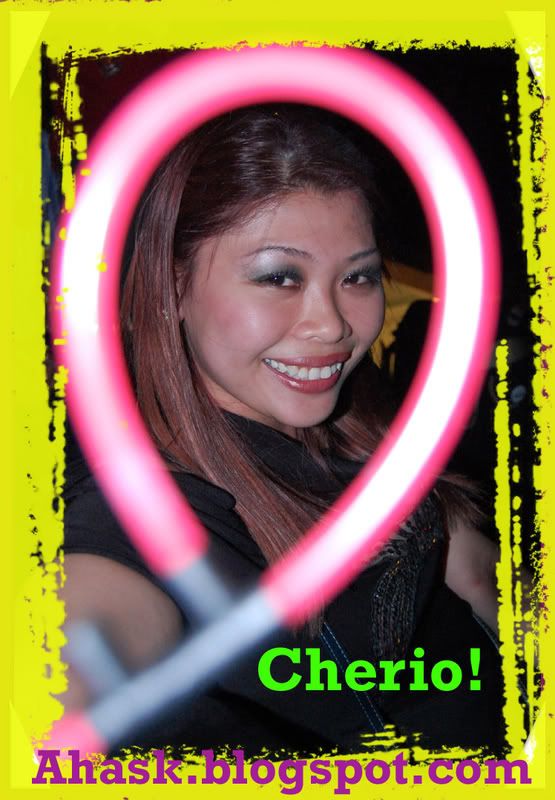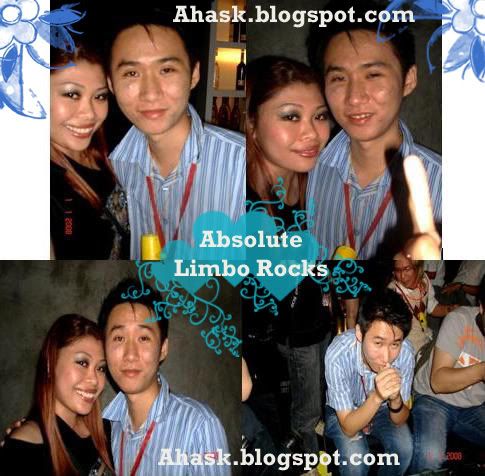 Sorry if im late, peeps. Was busy downing rounds of tequila shot,wines and whiskey on New Year's Eve not to mention major hyper-ness the day after.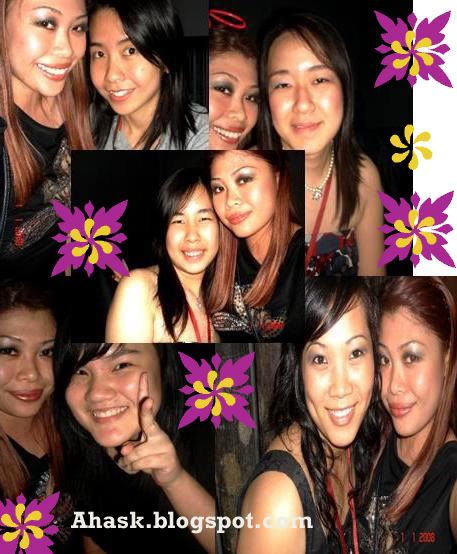 Happy New Year! May this new year bring you more blessings than the years before did.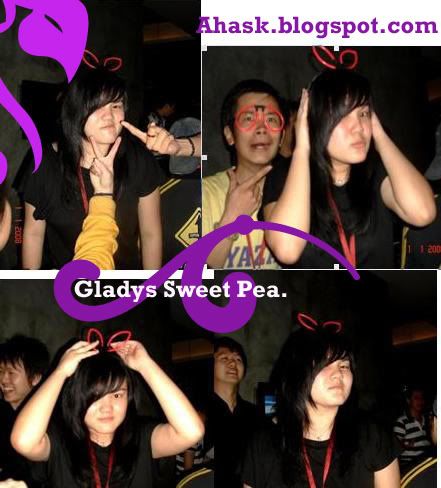 This is my EMO post for all. A start of the new year.
Pulling down the walls that surround me. Its time for me to grow up and learn to be a lady now.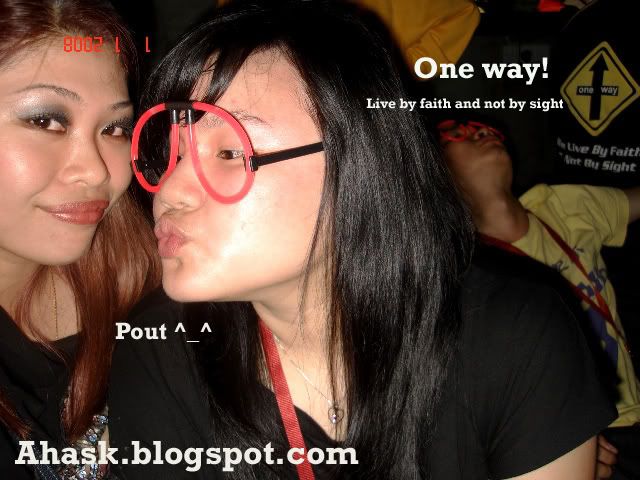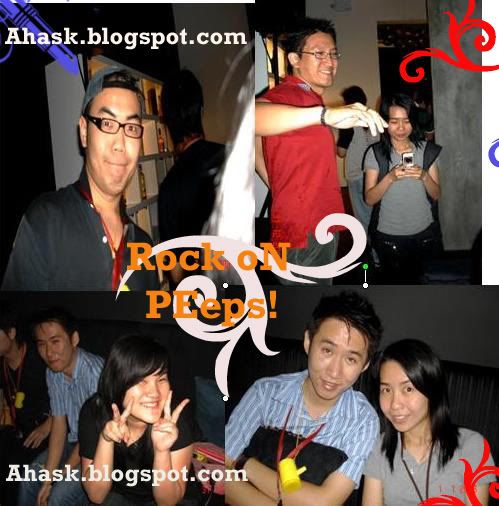 Sing like nobody's listening,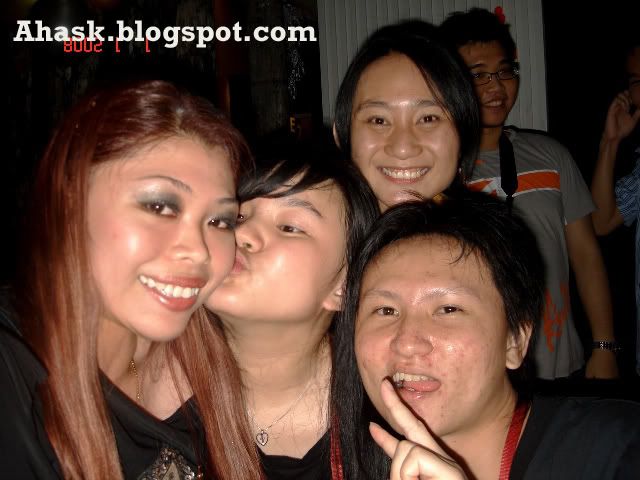 Love like never get hurt,


Edited.
TIm-you were there. Thanks for lending your DSLR that night.